SAI20 a beacon of success in audit collaboration: CAG Girish Murmu
19 March, 2023 | Pragati Singh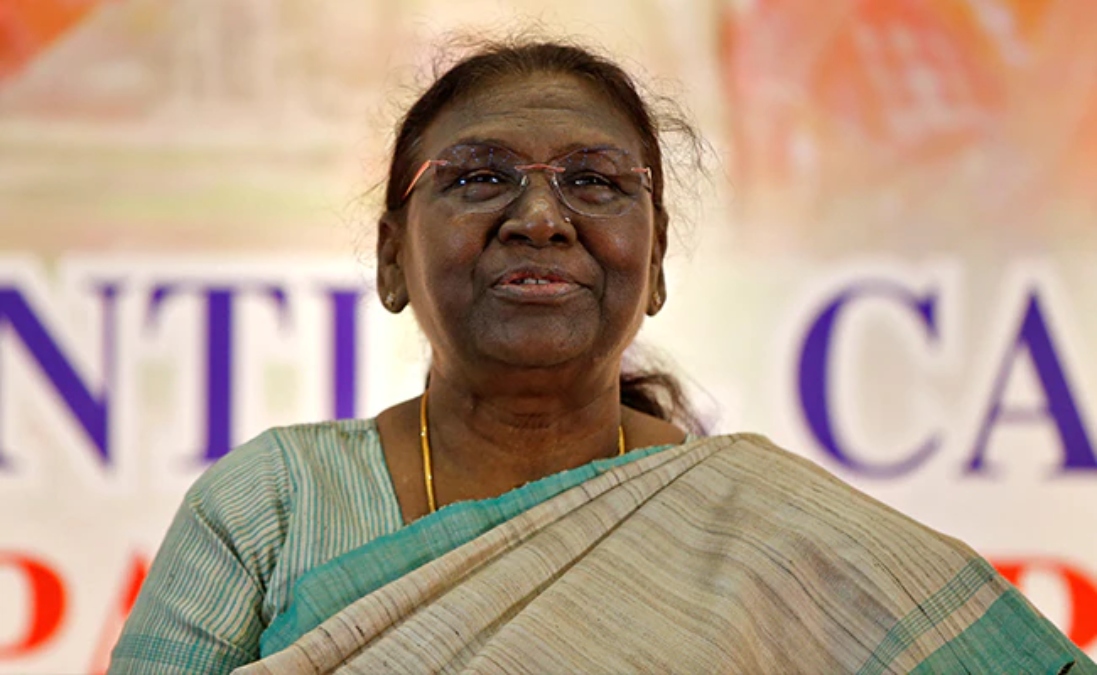 India will hold the presidency of both the Shanghai Cooperation Organization and the Group of 20 in 2023.
Among the most significant verticals scheduled for the G20 meetings presided over by India is an audit, which is viewed as a neutral sector free of the trappings of geopolitical strategic positioning, according to Comptroller and Auditor General Girish Chandra Murmu. The preliminary summit, attended by top officials from the G20 nations' Supreme Audit Institutions (SAI), was held for three days in Guwahati from March 13-15, while the final G20 auditors' conference would be held in Goa in June.
Asked about whether the Guwahati event went as planned, CAG Murmu told ANI: "SAI20 has been a beacon of success in promoting collaboration and support among its member nations. The cooperative spirit among all participants continues to thrive, evident from their enthusiastic participation and deliberations."
"The discussions on priority issues of Blue Economy and Responsible Artificial Intelligence further highlight their shared determination to achieve common goals", he added.
India will hold the presidency of both the Shanghai Cooperation Organization (SCO) and the Group of 20 (G20) in 2023.
"Through the SAI20 Initiative, professionals from different countries are provided a common ground to combine their expertise and develop innovative solutions to address common governance challenges," said CAG Murmu.
"The SAI20 platform remains a testament to the power of international cooperation and serves as a shining example of what can be achieved when we work together towards a shared vision," the national auditor said.
Murmu was recently appointed as the ILO's (International Labour Organization) external auditor in Geneva for a four-year term beginning in 2024 and ending in 2027. The India CAG also serves as the external auditor for the World Health Organization (2020-2023), the Food and Agriculture Organization (2020-2025), the International Atomic Energy Agency (2022-2027), the Organization for the Prohibition of Chemical Weapons (2021-2023), and the Inter-Parliamentary Union (2020-2023). (2020-2022).
India's CAG is a member of the Governing Boards of the International Organization of Supreme Audit Institutions (INTOSAI) and ASOSAI, in addition to the UN Panel of External Auditors.