K'taka home minister calls BJP's decision to rename Salaam Aarti 'right'
11 December, 2022 | Pravina Srivastava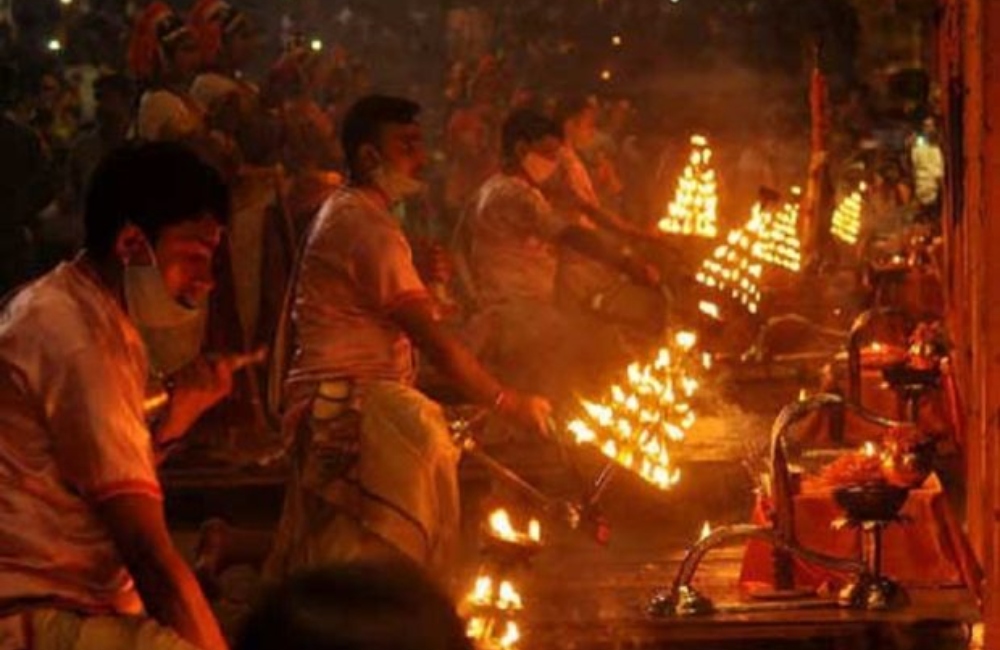 Bharatiya Janata Party (BJPdecision )'s to rename the "Salaam Aarti" ritual, which was initiated by a temple in Kollur, Karnataka
Bharatiya Janata Party (BJPdecision )'s to rename the "Salaam Aarti" ritual, which was initiated by a temple in Kollur, Karnataka, in honour of Mysuru monarch Tipu Sultan, was deemed "right" by the Karnataka Home Minister on Sunday.
In honour of Tipu Sultan, the king of Mysuru, the Bharatiya Janata Party (BJP) has chosen to rename the "Salaam Aarti" rite that was initiated by a temple in Kollur, Karnataka. To honour Tipu Sultan's visit to the temple, Salaam aarti is conducted every evening between 6.45 and 7.30, according to the temple priests.
The Karnataka Dharmika Parishat (State Religious Council), which is a component of the Department of Hindu Religious Institutions and Charitable Endowments (Muzarai), published a statement about the choice on Friday.
According to Kashekodi Suryanarayan Bhat, convenor of the State Religious Council, the ceremony would henceforth be known as "Deepa Namaskara Pooja."
The renaming of the rite was appropriate, according to Home Minister Araga Jnanendra.
It was established during the reign of Gulamgiri, he remarked, and it is a wise choice to require that religious activities connected to temples take place there.
"The custom should be modified because it was established during the time of slavery. If not in our temples, then where should the task of bolstering our cultural foundation be done?" Jnanendra enquired.
Meanwhile, H D Kumaraswamy, a former chief minister of Karnataka and a prominent member of the Janata Dal (Secular), denounced the action and charged the BJP of ignoring important concerns.