Saudi PM Mohammed bin Salman's India visit to focus on trade, investments
25 October, 2022 | Pranay Lad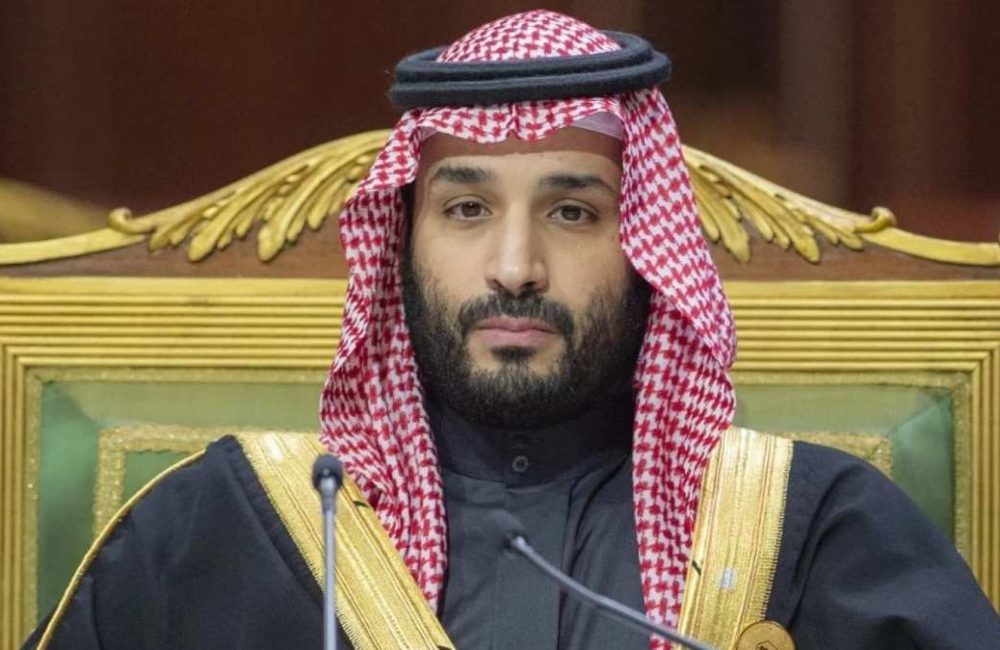 Mohammed bin Salman, the Saudi Crown Prince and newly-elected Prime Minister of the Kingdom, is anticipated in New Delhi on November 14 for a brief visit of one day.
Before travelling to Bali, Indonesia for the G20 Leaders Summit, the Saudi Crown Prince will meet with Prime Minister Narendra Modi, External Affairs Minister S. Jaishankar, and National Security Advisor (NSA) Ajit Doval in Delhi. The schedule is still being finalised, and the visit has not yet been formally announced.
According to a source, trade and investment would be the main topics of discussion between the presidents of India and Saudi Arabia in New Delhi.
This fiscal year, trade between the two nations is close to USD 43 billion. According to a source who spoke to the media agency, Saudi Arabia is already a significant market for Indian textiles and footwear.
Saudi Arabia is likewise aiming to increase its presence in the petrochemical industry in India.
The development of reciprocal halal certification organisations to prevent abuse and the construction of an underwater power transmission connection from Saudi Arabia to India are also being discussed. The implementation of UPI and Rupay cards, as well as the institutionalisation of the rupee-riyal exchange, are also being discussed.
As a result of the conflict between Russia and Ukraine, worldwide inflation has skyrocketed, driven mostly by rising oil costs. Saudi Arabia is a significant supplier of oil to India, so New Delhi will be hoping for some improvement in this area.
Already under criticism for reducing oil supply starting in November is the Saudi-led OPEC. The United States claims it is a political decision, and many analysts predict that it will cause global inflation to rise even more.
Prince Abdulaziz Bin Salman, the Saudi Arabian minister of energy, recently went to India.
Minister Jaishankar, meanwhile, visited Riyadh in September and spoke about collaboration in the sociocultural, political, and security pillars of a strategic relationship.