Sanjay Raut of Shiv Sena claims, "I also received an offer to join a rebel unit"
2 July, 2022 | Riya Girdhar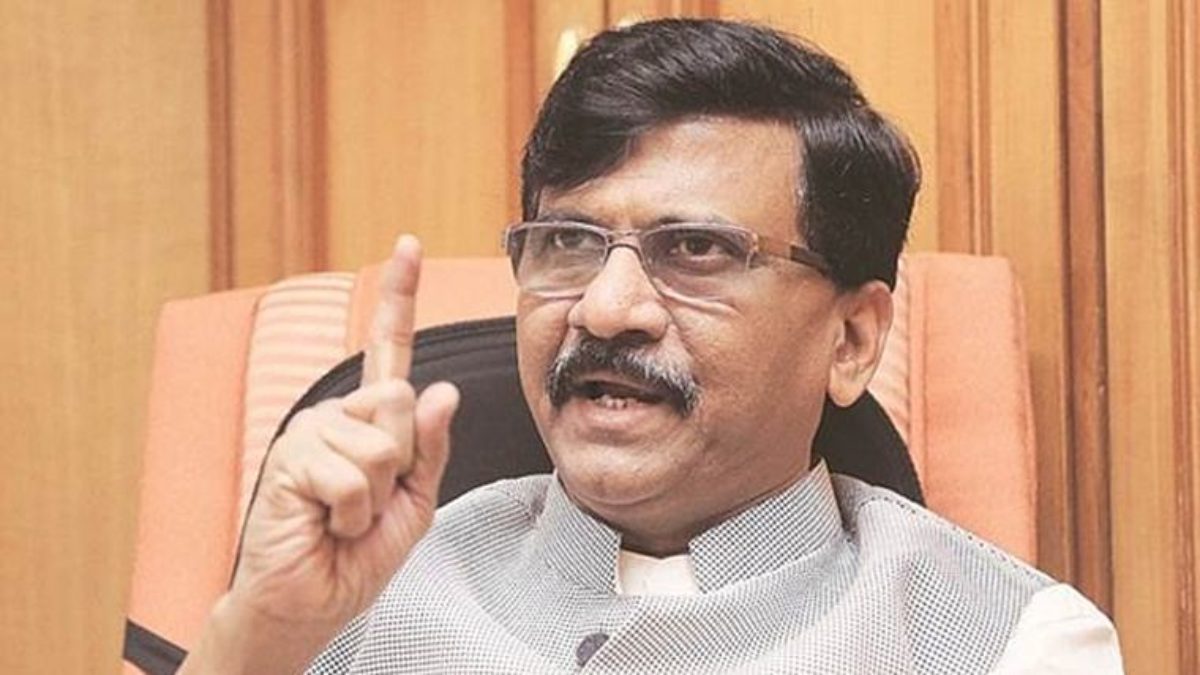 Sanjay Raut remarked, "I too got an offer for Guwahati, but I follow Balasaheb Thackeray, thus I didn't go there."
Sanjay Raut, the leader of the Shiv Sena, claimed on Saturday that he was also given the opportunity to join the MLAs in Guwahati who were rebelling, but he declined.
"I received a similar invitation to Guwahati, but I declined since I am a fan of Balasaheb Thackeray. Why be afraid when the truth is on your side?" said Raut.
The Enforcement Directorate employees "acted properly" with Raut, who on Friday appeared before them to record his statement in an alleged money laundering case.
"If an investigative agency (ED) summons me, it is my responsibility as a responsible citizen and MP to show up. The timing is problematic—during the political crisis in Maharashtra, but they had reservations. Their representatives treated me kindly and assured them that I might return if necessary "said Raut.
This follows Thackeray's removal of Eknath Shinde, the recently appointed chief minister of Maharashtra, from his position as Shiv Sena leader due to his participation in "anti-party activities."
The letter from Thackeray stated that because Shinde has also "voluntarily" resigned from the party, "in exercise of powers granted in me as Shiv Sena party president, I remove you from the role of Shiv Sena leader in the party organisation."
On June 29, Thackeray, the leader of a Sena, NCP, and Congress coalition government, resigned from his position as chief minister after the Supreme Court declined to stay the floor test that Governor Bhagat Singh Koshyari had mandated. Shinde's group included 39 of the 55 Sena MLAs, therefore it was clear that the government had lost its majority.