Sanjay Raut to appear before ED today in money laundering case
1 July, 2022 | Pravina Srivastava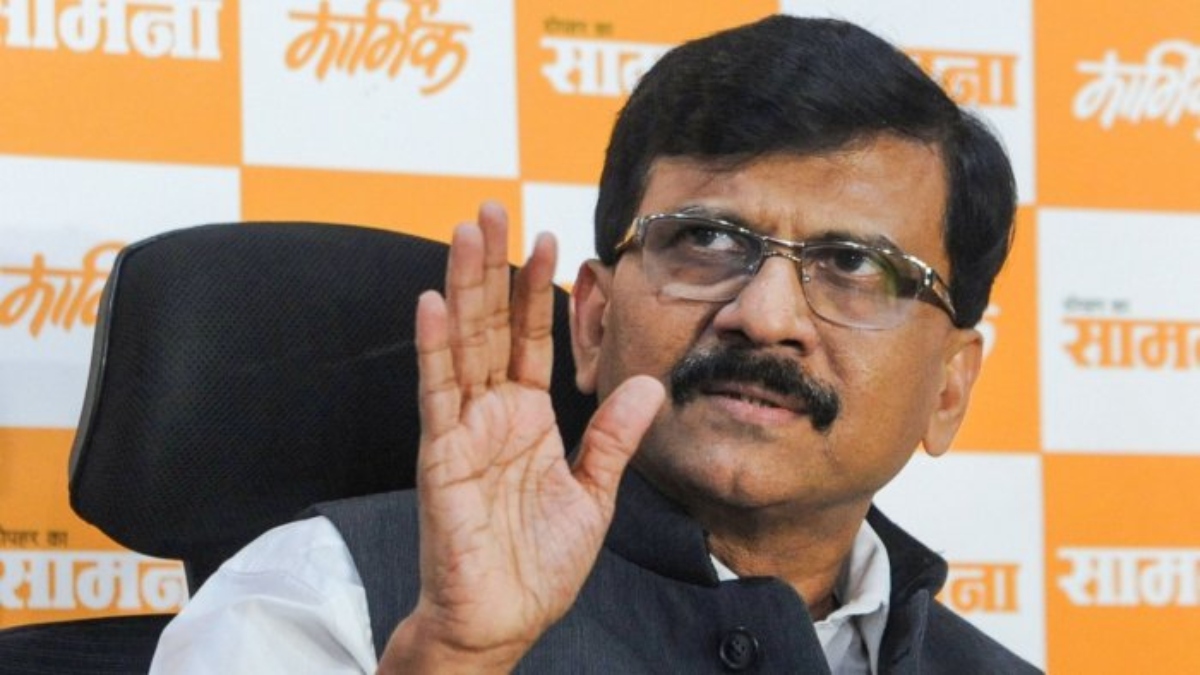 Sanjay Raut, the head of the Shiv Sena, will appear before the Enforcement Directorate (ED) office today
Sanjay Raut, the head of the Shiv Sena, will appear before the Enforcement Directorate (ED) office today after the investigative agency denied his request for further time to appear in connection with a money laundering case.
After failing to appear in his first summons on Monday owing to the then-political situation in Maharashtra, the ED issued him a second summons to appear before July 1. Notably, Raut is being investigated in relation to the redevelopment of Mumbai's Patra Chawl. His counsel requested 13-14 days to deliver the materials to the investigation agency, but the request was denied.
Earlier on Tuesday while talking to media persons, Shiv Sena leader stated, "I will be heading to the Enforcement Directorate (ED) headquarters tomorrow."
In response to Uddhav Thackeray's resignation as Chief Minister on Wednesday evening, he said that the Shiv Sena will work and return to power "on our own once again."
He further added saying, "Shiv Sena is not born for power; rather, Shiv Sena is born for power. Balasaheb Thackeray's slogan has always been this. We will work and rise to power on our own again."
Meanwhile, Eknath Shinde, who led a mutiny against the Shiv Sena that resulted in the collapse of the 31-month-old Maha Vikas Aghadi (MVA) administration, took oath as Maharashtra Chief Minister on Thursday evening.