Sanjay Raut: Fadnavis has taken good decisions, will soon meet him
10 November, 2022 | Pranay Lad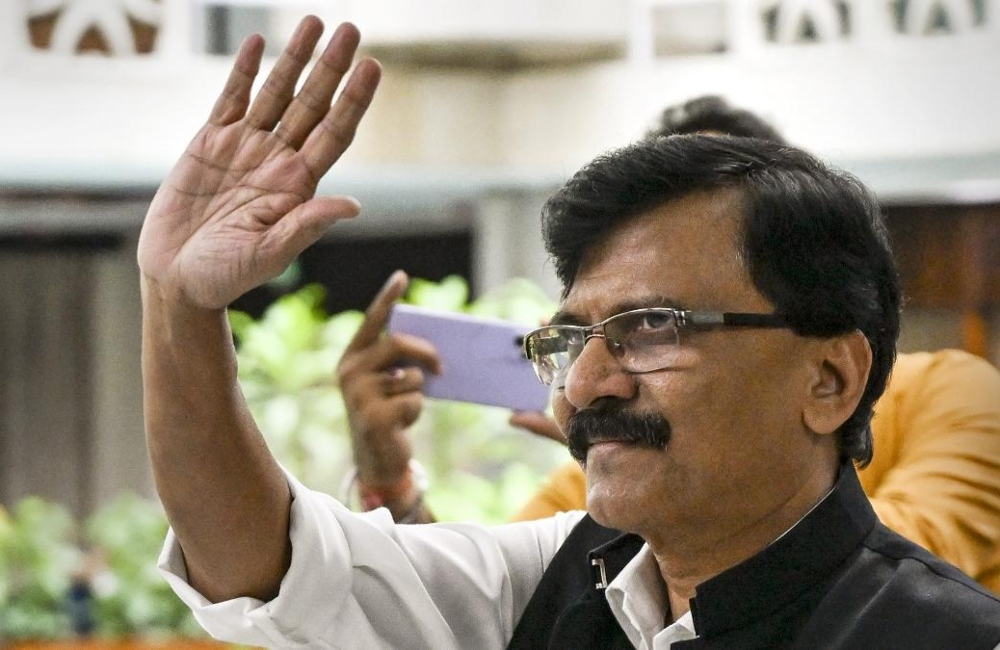 Sanjay Raut will have meetings with NCP chairman Sharad Pawar in his Silver Oak house and Sena president Uddhav Thackeray at Matoshree.
Sanjay Raut, a Shiv Sena politician led by Uddhav Thackeray, stated Thursday that he praised Maharashtra Deputy Chief Minister Devendra Fadnavis's positive initiatives. Raut further stated that he will soon meet with Fadnavis, Prime Minister Narendra Modi, and Union Home Minister Amit Shah in Delhi to discuss his experiences over the last 100 days.
Raut was imprisoned on Mumbai's Arthur Road for suspected participation in the Patra Chawl redevelopment project. The Enforcement Directorate (ED) detained Raut and his accused accomplice, Pravin Raut, on August 1.
"I will not criticise or talk against anyone, be it central agencies or the government," Raut said outside his home in Bhandup, adding that he had no grudges against anyone. I've been through a lot. We will not oppose somebody merely to oppose them. We would recognise and welcome them if they have done good work. The current administration has also done some good."
"Those decisions that are beneficial to the country or state should be embraced." DCM Devendra Fadnavis's decisions are applauded. "I will see Fadnavis very soon," Raut said, adding that he appreciates Fadnavis' position that political rivalry should cease.
When asked if he will see Chief Minister Eknath Shinde, he replied Fadnavis made most of the excellent decisions and declared them, and he will meet him since he has some work with him.
Raut further stated that he will meet with Union Minister Shah and Prime Minister Modi shortly. "I'm going to tell them what happened to me." "Just because I'm meeting with someone doesn't imply I've adopted a soft posture."
The Rajya Sabha MP also stated that his arrest was unlawful, and the court agreed. "If those who plotted against me are pleased, I say let them be happy." "I have suffered… such nasty politics did not work even during the British era," Raut continued.
Raut will visit NCP chairman Sharad Pawar in his Silver Oak house on Thursday afternoon, and Sena president Uddhav Thackeray at Matoshree. "I'll be meeting Pawar saheb today." He is likewise ill and was concerned about me. Many people contacted him, and he promised to meet with every one of them.