Supreme Court: Article 35A Denied Key Rights to J&K Non-Resident
29 August, 2023 | Vishakha Ahuja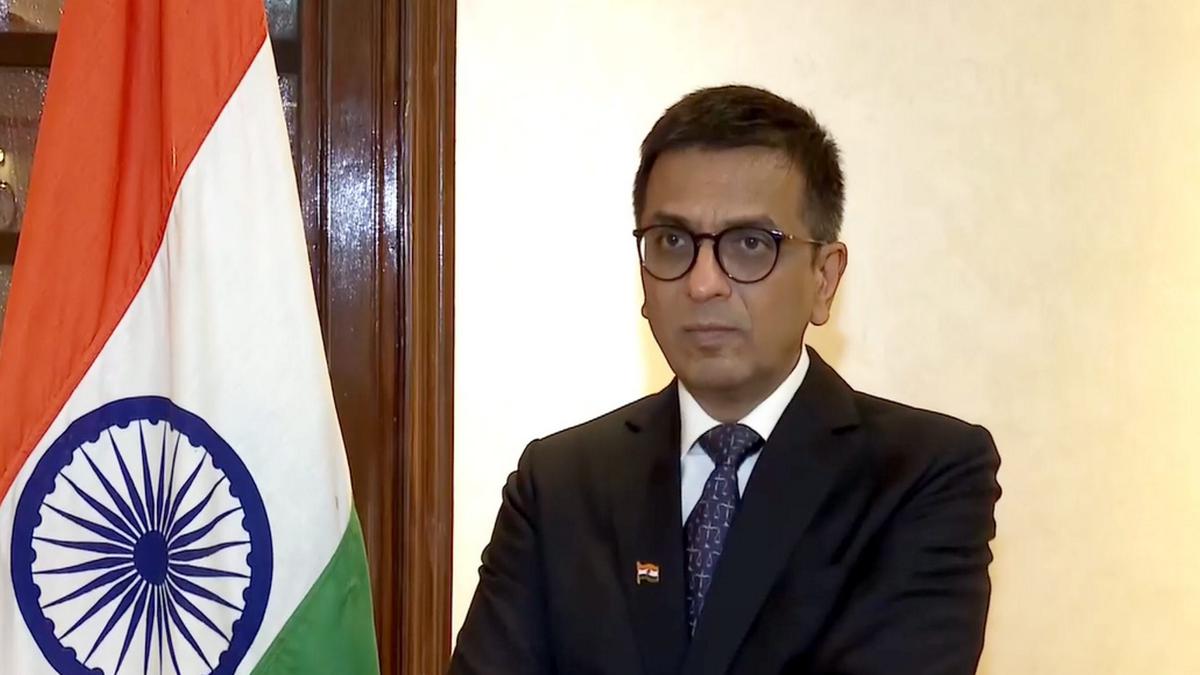 SC: Article 35A Deprived J&K Non-Residents of Rights
The Supreme Court commented that the introduction of Article 35A in the Constitution, which allowed the J&K legislature to determine permanent residents, led to the deprivation of basic rights from non-residents. This statement was made during the ongoing hearing on the Article 370 abrogation challenge.
Emphasizing three core rights – employment, residency, and property ownership – that were stripped from non-residents, Chief Justice DY Chandrachud also noted that Article 35A removed the authority of judicial evaluation.
"See the 1954 order. It applied the entirety of Part III (fundamental rights) and so Article 16, 19 applied to J&K. Now, you bring in Article 35A which creates an exception under 3 areas: Employment under state govt, acquisition of immovable properties, and settlement in the state.
Though Part III is applicable, when you introduce A 35A, you take away 3 fundamental rights- Article 16(1), the right to acquire immovable property which was then a fundamental right under 19(1)(f), Article 31, & settlement in the state which was a fundamental right under 19(1)(e)," the bench said.
'Permanent residents' encompassed individuals who held hereditary State subject status, tracing back to 1927 when J&K existed as a princely state before joining the Indian Dominion in 1947.
Article 35A, inserted via the Constitution (Application to Jammu and Kashmir) Order of 1954, established a distinction among permanent residents, conferring them exclusive rights to buy land, pursue government jobs, and receive educational and healthcare advantages from the State. On the contrary, those referred to as 'non-permanent residents' were excluded from such benefits.
Representing the Centre, Solicitor General Tushar Mehta stated that substantial evidence exists to demonstrate the hierarchical relationship between the Constitution of Jammu and Kashmir and the Constitution of India. He further asserted that the constituent assembly of Jammu and Kashmir essentially functioned as a legislative assembly for lawmaking.
The Supreme Court also initially concurred with the Centre's argument in petitions contesting the revocation of Article 370. The Court recognized the notion put forth by the Centre that the Constitution of Jammu and Kashmir holds a "subordinate" position compared to the higher-standing Indian Constitution.
Yet, the panel of judges appeared to differ from the argument asserting that the former state's Constituent Assembly, dissolved in 1957, effectively operated as a legislative assembly.
Also read: Police in Andhra Pradesh apprehend TDP leaders en route to sand dunes