SC declines urgent listing of plea seeking Nupur Sharma's arrest
7 July, 2022 | Pravina Srivastava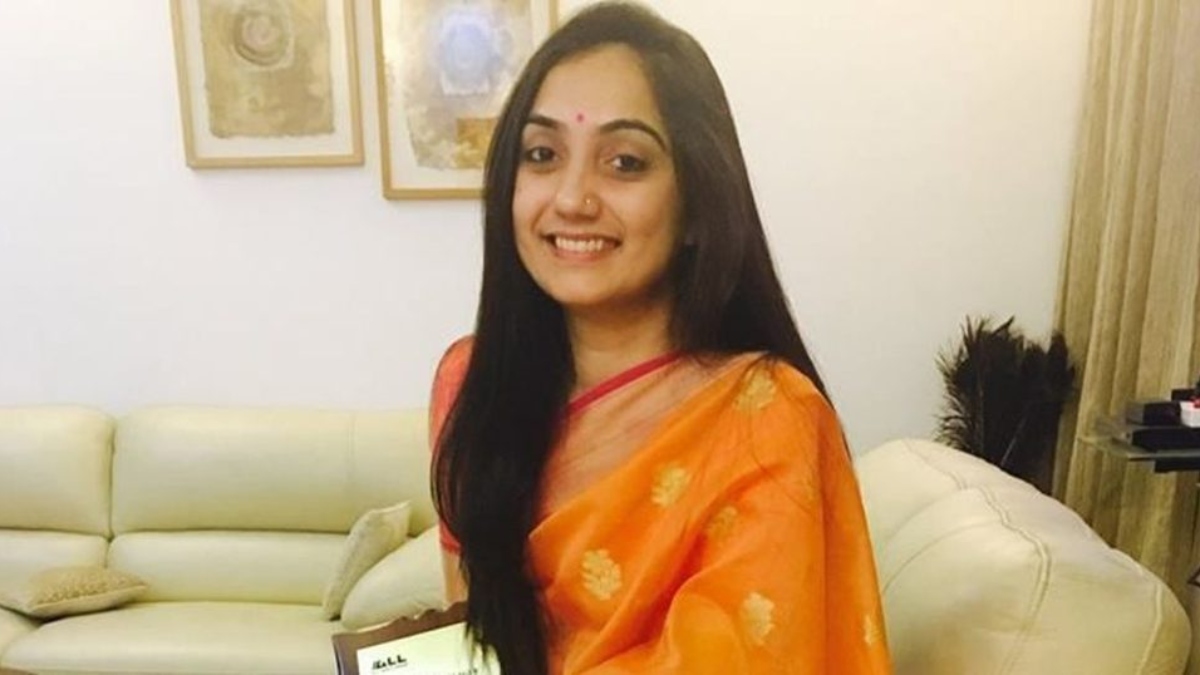 SC denied the urgent listing of a petition asking it to order the authorities to act and detain former BJP spokesperson Nupur Sharma
Supreme Court denied the urgent listing of a petition asking it to order the authorities to act and detain former BJP spokesperson Nupur Sharma for allegedly insulting the Prophet Mohammad and hurting Muslim sensibilities.
Attorney Abu Sohel brought up the petition for an urgent hearing, and a vacationing bench of Justices Indira Banerjee and JK Maheshwari instructed him to bring it up before the Registrar. According to the counsel, despite the police receiving a complaint against Sharma, no action has been done against him.
The lawyer heard from the bench, "Why bring it up prior to a vacation bench? The registrar should be mentioned before."
Later, the attorney said that he brought up the issue with the Registrar and that a hearing is anticipated on July 11.
According to the petition, Sharma made derogatory comments toward the Muslim community and the Prophet Mohammad. As a result, the petition asked for guidelines for an "independent, credible, and unbiased inquiry" into the event, which may lead to Sharma's immediate arrest.
The complaint demanded urgent action against Sharma, alleging that her comments violated the Constitution's Articles 14, 15, 21, 26, and 29, as well as other basic rights.
The lawyer claimed that Sharma's offensive remarks "have caused enormous unrest and uproar in the nation and across the globe, and have tarnished the image of our great nation."
Sharma's comments directly strike the basic essence of our nation, which is established on "secular" concepts, and cause an unreasonable and unconstitutional divergence from the goal of our Constitution's framers to promote religious peace, said the petition.