SC grants 5-day interim bail to Alt News' Zubair
8 July, 2022 | Pravina Srivastava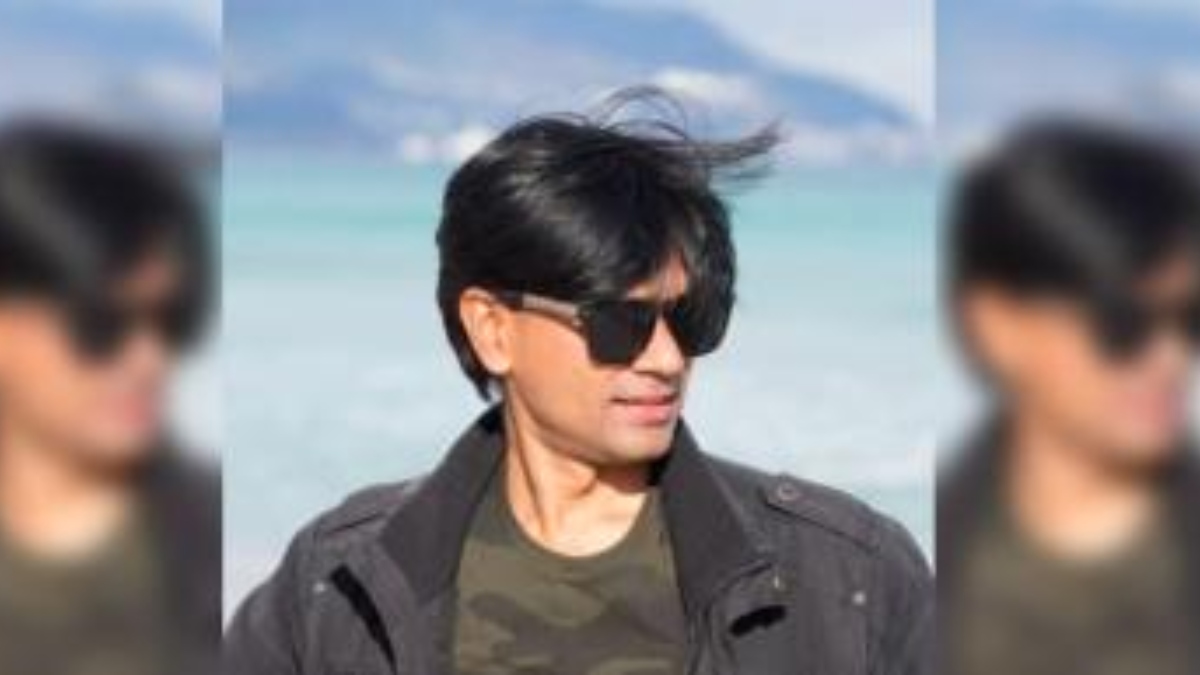 Supreme Court granted interim release to Zubair for five days on Friday
The co-founder of the fact-checking website Alt News, Mohammad Zubair, had a FIR filed against him by the Uttar Pradesh police in Sitapur over a tweet in which he allegedly referred to three Hindu seers as "hate mongers." Supreme Court granted interim release to Zubair for five days today.
A vacation bench of Justices JK Maheshwari and Indira Banerjee declared that their interim bail ruling exclusively relates to the Sitapur FIR against Zubair and has nothing to do with the case filed in Delhi. The panel emphasized that the temporary bail was to the Sitapur FIR from June 1, 2022, and not to any other FIR against the petitioner.
However, due to the highest court's clarification that its order only relates to the Sitapur case, Zubair would continue to be held in judicial custody in a separate FIR filed by the Delhi Police.
Supreme Court placed conditions on bail, ordering him to refrain from tampering with electronic evidence in Bangalore or anywhere else.
The bench ruled that he must refrain from tweeting about the matter. Additionally, it was made clear that the investigation and evidence seizure in the Sitapur case will not be hindered by this decision.
The bench affirmed in its ruling "The ruling rejecting the request for bail, as well as the order of the Judicial Magistrate First Class dated July 7, 2022, Sitapur, be translated into English and presented in court. A five-day interim order of bail would be given to the petitioner in the meantime, with Judicial Magistrate First Class imposing conditions."
In a complaint filed by the Delhi police for allegedly hurting religious sensibilities due to a tweet he put out in 2018, Zubair is already being held in judicial custody.
He was presented to the Sitapur court yesterday, and when his bail request was denied, the court put him into judicial custody.
Meanwhile, Zubair's request for protection from arrest and a challenge of the Allahabad High Court's decision to uphold the FIR that was filed in response to a tweet that was purportedly offensive to religious sensitivities was being heard by the Supreme Court.