SC to hear joint plea of 14 political parties alleging arbitrary use of ED, CBI against opposition leaders
24 March, 2023 | Vaishali Sharma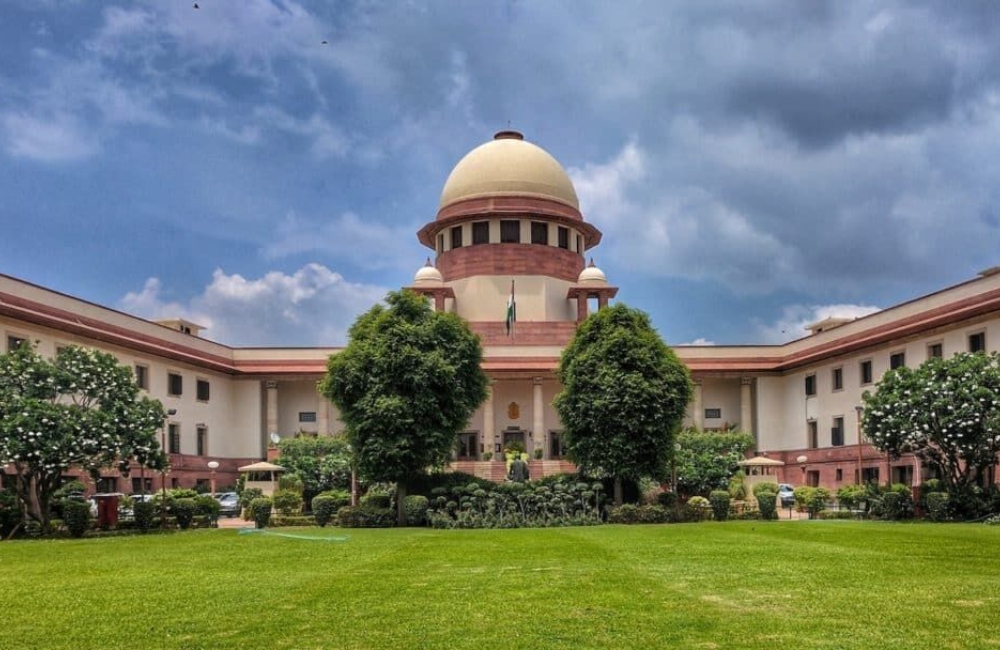 The SC on Friday agreed to hear the plea filed by 14 political parties led by Congress alleging arbitrary use of the ED and CBI in arresting the opposition leader.
On Friday, the Supreme Court consented to hear a petition brought by 14 political parties led by Congress claiming arbitrary use of the Enforcement Directorate (ED) and Central Bureau of Investigation (CBI) in detaining opposition leaders.
The petition will be listed on April 5 by a bench led by Chief Justice of India DY Chandrachud. Senior Counsel Abhishek Manu Singhvi cited the petition filed by 14 political parties challenging the arbitrary usage of the ED and CBI. Senior Counsel Singhvi told the Supreme Court that the appeal sought pre-arrest and post-arrest norms, as well as their implementation.
Senior Advocate Singhvi said, "Today ED and CBI are being used against leaders of opposition parties and 95 per cent of cases are of opposition leaders. We're asking for pre-arrest guidelines and post-arrest guidelines."
The lawyer said that these political parties are saying that democracy is in peril. He also said that they don't want to try to affect the existing investigations.
Various parties which have approached the top court include Dravida Munnetra Kazhagam (DMK), Rashtriya Janta Dal, Bharat Rashtra Samiti, All India Trinamool Congress, Aam Aadmi Party, National Conference, Nationalist Congress Party (NCP), Shiv Sena Uddhav camp, Jharkhand Mukti Morcha (JMM), Janata Dal (United), Communist Party of India (CPI), Communist Party of India (Marxist) and Samajwadi Party (SP).