SCO summit: Jaishankar to meet Chinese, Russian counterparts in Goa today
4 May, 2023 | Pragati Singh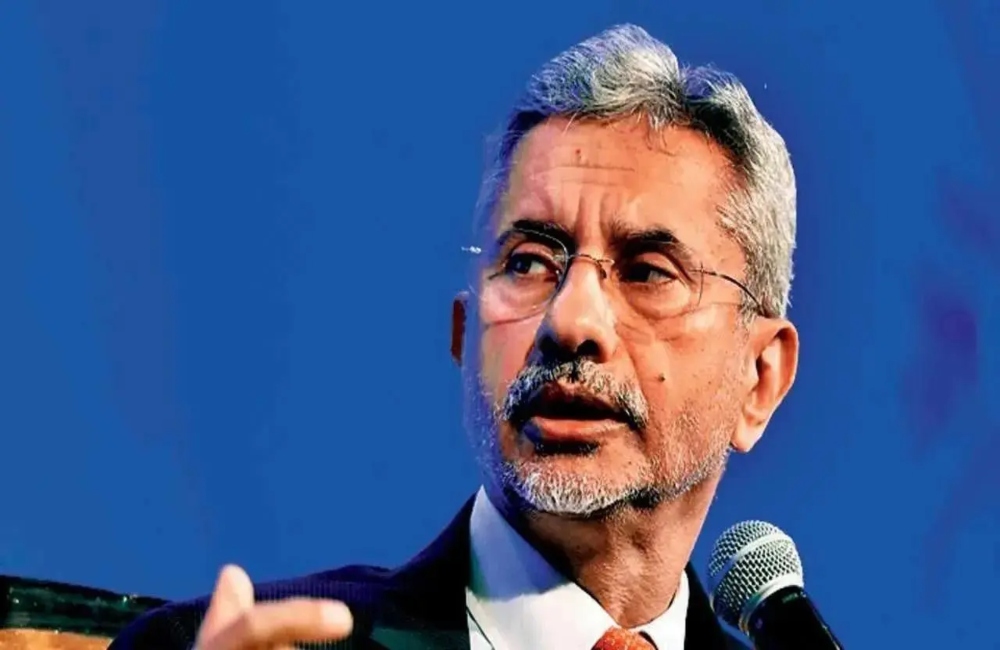 The SCO Foreign Ministers' Meeting will take place in Goa on May 4 and 5.
On Thursday, India's External Affairs Minister S Jaishankar will meet with Chinese Foreign Minister Qin Gang, Russian Foreign Minister Sergey Lavrov, and Uzbekistan's Foreign Minister in Goa. "Tomorrow's bilateral meetings of External Affairs Minister S Jaishankar with SCO Secretary General, foreign ministers of Russia, China, and Uzbekistan," an MEA official told ANI, as per reports.
It is worth noting that both Chinese and Russian ministers are in India for the second time this year. They were in New Delhi for the G20 Foreign Ministers summit in March. The SCO Foreign Ministers' Meeting will take place in Goa on May 4 and 5. China had previously stated that its Foreign Minister would travel to India to attend the SCO Foreign Ministers' Meeting.
Chinese Foreign Ministry spokesperson said, "At the meeting, State Councillor and Foreign Minister Qin Gang will exchange views with other SCO member states' foreign ministers on the international and regional situation and SCO cooperation in various fields, among other topics, to make full preparation for this year's SCO summit."
Following the Galwan Valley clash, relations between India and China deteriorated. Following the actions of the Chinese Army that resulted in a standoff in May 2020, India and China have held several rounds of military and diplomatic talks for disengagement along the Line of Actual Control (LAC) in eastern Ladakh.
There has been no confirmation of a bilateral meeting between India's S Jaishankar and Pakistan's Bilawal Bhutto.
According to Pakistan's Foreign Ministry, Bhutto-Zardari will lead the Pakistani delegation to the SCO foreign ministers' meeting in Goa. During a weekly press conference on Thursday, Pakistan Foreign Office Spokesperson Mumtaz Zahra Baloch stated that Bhutto-Zardari is attending the SCO Foreign Ministers' meeting at the invitation of External Affairs Minister S Jaishankar.
"Our participation at the meeting reflects Pakistan's continued commitment to the SCO charter and process and the importance that Pakistan accords to the region in its foreign policy priorities," the spokesperson said.
According to Business Recorder, Bilawal will be the first foreign minister to visit India in nearly 12 years. Hina Rabbani Khar, Pakistan's then-foreign minister, visited India in 2011. The Shanghai Cooperation Organisation (SCO) was founded in 2001, and its members include Russia, India, China, Pakistan, and four Central Asian countries: Kazakhstan, Kyrgyzstan, Tajikistan, and Uzbekistan.