Section 144 imposed in all districts of Uttar Pradesh after Atiq Ahmed, Ashraf shot dead
16 April, 2023 | Vaishali Sharma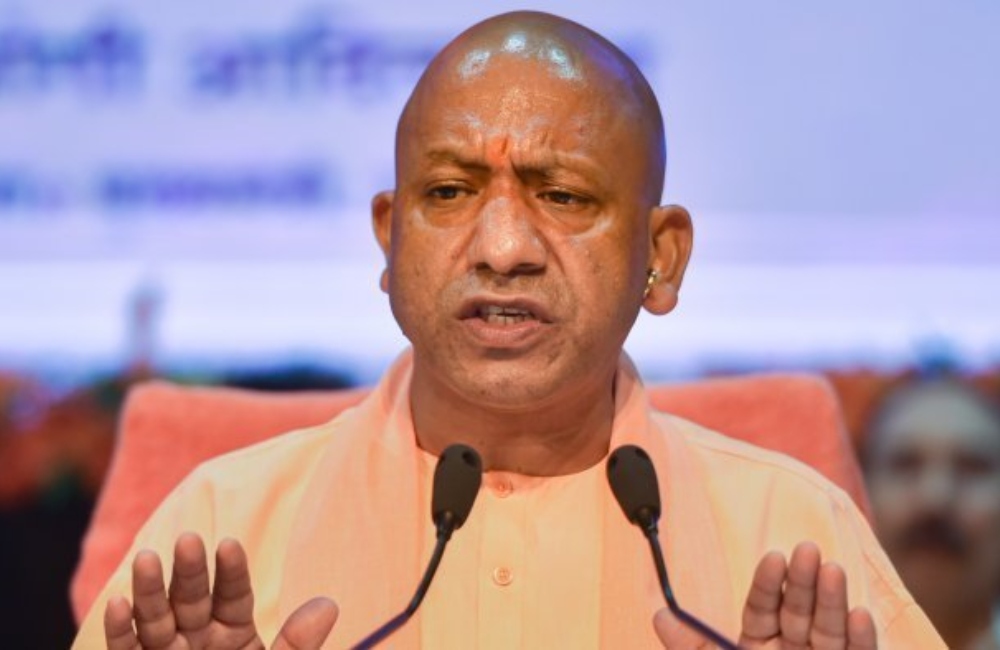 UP govt imposed section 144 in all districts of the state after gangster-turned-politician Atiq Ahmed was shot dead along with brother Ashraf in Prayagraj on Saturday.
The Uttar Pradesh Government imposed Section 144 of the CrPC in all districts on Sunday, following the shooting deaths of Atiq Ahmed and Ashraf Ahmed in Prayagraj, officials said.
After his son Asad was slain in an encounter in Uttar Pradesh's Jhansi, Atiq Ahmed and his brother Ashraf Ahmed were assassinated on Saturday while being escorted for medical treatment in Prayagraj. Atiq Ahmed was charged in the 2005 murder of BSP MLA Raju Pal, as well as the murder of Umesh Pal in February of this year.
Following the incident, Uttar Pradesh Chief Minister Yogi Adityanath demanded a high-level investigation.
"CM Yogi immediately called a high-level meeting and ordered a high-level inquiry into the whole matter. Chief Minister also gave instructions for the formation of a three-member Judicial Commission (Judicial Inquiry Commission) in the matter," officials said.
In this regard, Uttar Pradesh Police informed that as many as three people were arrested.
"Three people have been arrested. Further details are to be shared later," said an officer after the gangster-turned-politician and his brother were shot dead in Prayagraj.