Security plan for Ram Janmabhoomi reviewed
5 July, 2022 | Riya Girdhar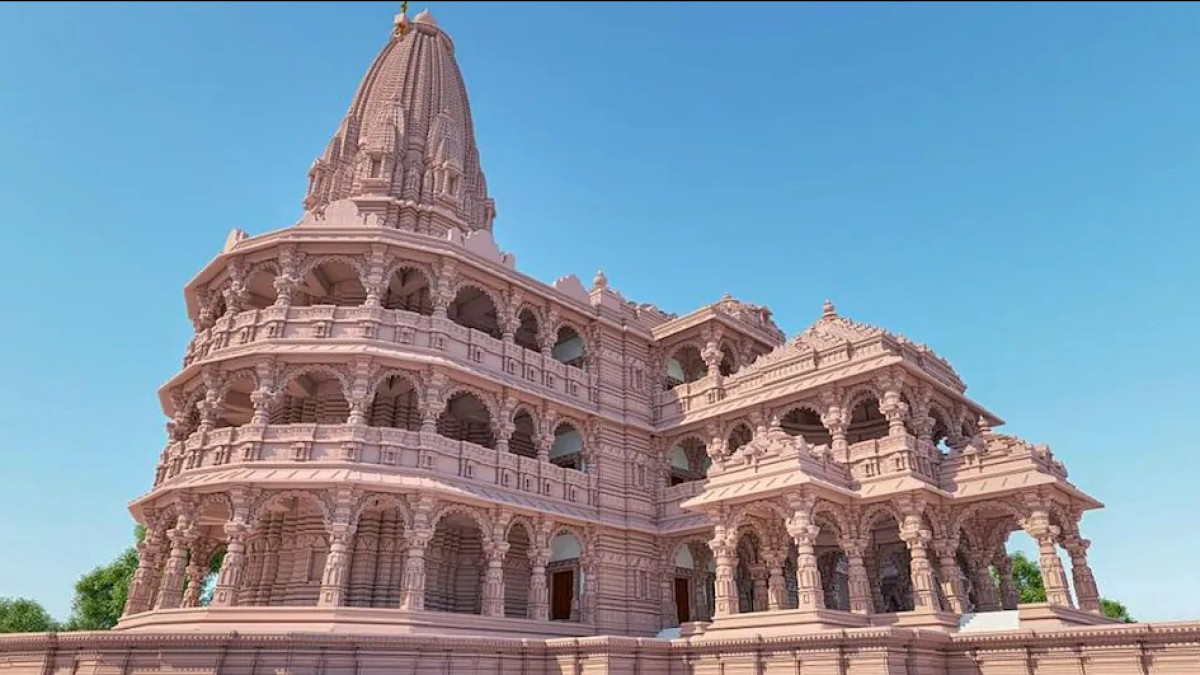 The conference was attended by senior police authorities as well as Champat Rai, general secretary of the Sri Ram Janmabhoomi Tirath Kshetra Trust.
The Central Industrial Security Force (CISF) security plan for Ram Janmabhoomi was addressed in a high-level meeting in Ayodhya on Monday.
"The CISF had been tasked by the government to conduct a security audit of Ram Janmabhoomi." The conference covered a variety of topics, including the security of the entire site and the locker area where devotees will store their stuff," Rai told reporters following the meeting.
"We emphasised that worshippers should not be mistreated in the name of security," Rai added.
Brij Bhushan, assistant director general of police, Lucknow zone, who was also present at the meeting, stated that the newest equipment and gadgets will be deployed to secure Ram Janmabhoomi.
BK Singh, additional director general of police (security), indicated that state and central troops are working on a security plan for Ram Janmabhoomi.
Singh noted that all security considerations of Ram Janmabhoomi were discussed while keeping the final structure of Ram Mandir in mind.
The sanctum-sanctorum of the Ram Mandir will be open for devotees to worship Ram Lalla by the end of 2023, according to plans.