"Seems targeted, no need of JPC": Sharad Pawar on Hindenburg report
8 April, 2023 | Pragati Singh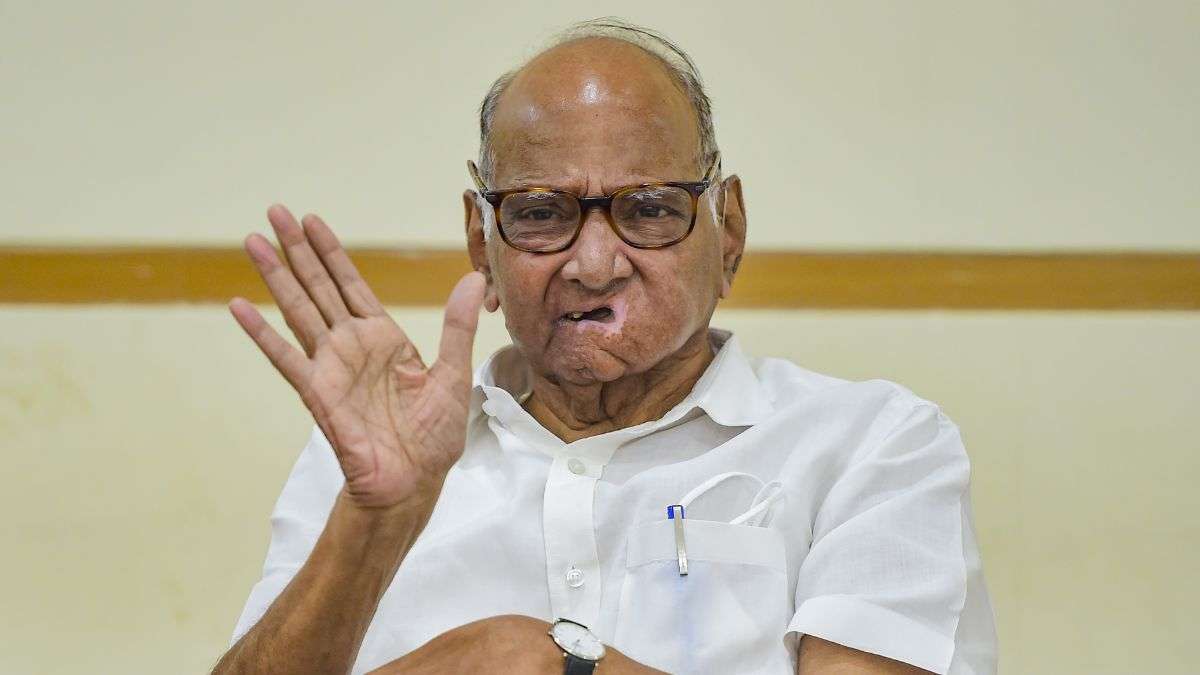 Sharad Pawar stated that there is "no need" for Joint Parliamentary Committee probe as SC is looking into the Adani matter and that the Adani group seems to have been "targeted".
NCP chief and senior opposition leader Sharad Pawar has stated that there is "no need" for a Joint Parliamentary Committee investigation into the Adani case because the Supreme Court-appointed committee is already looking into the matter, and that the Adani group appears to have been "targeted" in the Hindenburg Research report.
"….Someone gave a statement, and it created uproar in the country. Such statements were given earlier too, which created ruckus. But the importance given to the issue this time was out of proportion. There was a need to think who raised the issue (gave report). We had not heard the name who gave the statement. What is the background?. When such issues are raised, they create uproar in the country, the cost is borne….how it impacts the economy. We can't ignore such things, and it seems (it) was targeted," Pawar said in an interview with a daily.
The words of the NCP chief contradict those of Congress, which has demanded on a JPC investigation into the Hindenburg-Adani dispute. Other opposition parties have also backed the need for a JPC investigation.
Pawar, a former union minister, stated that a demand for an investigation into the Adani case was made, and the Supreme Court took the initiative and created a team comprised of a retired Supreme Court judge, experts, administrators, and economists.
He stated that the committee was given guidelines, a timeline, and was asked to produce the investigation report.
He said the Opposition wanted a Parliamentary Committee to probe the matter and added that BP has a majority in Parliament.
"Today, who has the majority in Parliament, the ruling party. The demand was against the ruling party. The committee to probe against the ruling party will have majority members from the ruling party. How will the truth come out, there can be apprehensions. If Supreme Court investigates the matter, where there is no influence, there is a better chance of the truth coming out. And once the SC announced a committee for probing the matter, there was no need of JPC (probe)," he said.
The second half of the budget session saw continuous disruptions over JPC demand for a probe into the Hindenburg-Adani row.
The Supreme Court had last month set up a six-member expert committee "to investigate if there was a regulatory failure in dealing with the alleged contravention of laws pertaining to the securities market in relation to the Adani Group or other companies".
The committee was given two months to submit its report.