Arrested senior DRDO scientist was in touch with Pakistani agent since 2022, says ATS
6 May, 2023 | Pragati Singh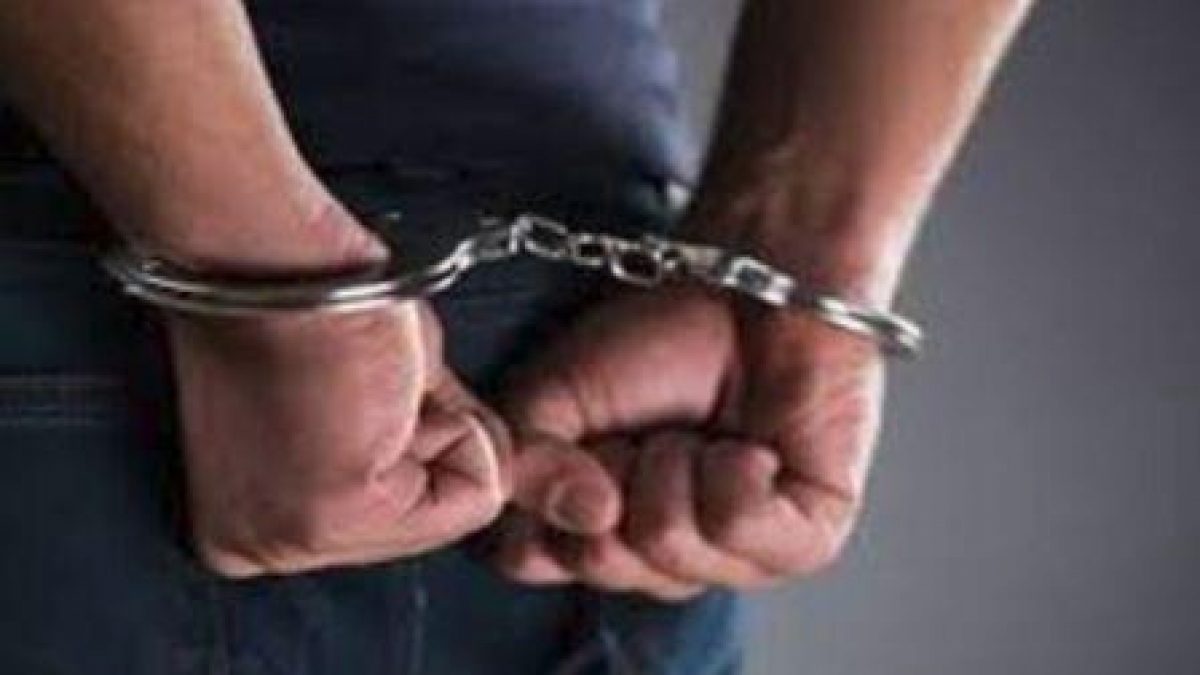 ATS Pune team is conducting an additional investigation.
According to sources with the Maharashtra Anti-Terrorism Squad (ATS), senior scientist Pradeep Kurulkar of the Defence Research and Development Organisation (DRDO), who was detained for allegedly disclosing private information to a Pakistani intelligence agent, has been in contact with her since 2022.
The woman agent's honeytrap victim Pradeep M. Kurulkar was detained by the Maharashtra ATS under the Official Secrets Act, and a court there remanded him in the ATS's custody until May 9.
According to reports, Kurulkar has been speaking with the agent over video calls and voice messages on WhatsApp since September 2022.
"ATS has seized several electronic devices like mobile phones, laptops, etc from Kurulkar and has been sent for forensic detailing. Kurulkar had deleted some of the WhatsApp chats with the PIO girl," as per reports.
The ATS Pune team is conducting an additional investigation.
A senior DRDO official told ANI, "The scientist had been removed as the Laboratory Director after our probe found that he was found to be indulging in leaking sensitive information.
"The agency had launched a probe against Purulkar after receiving inputs from other agencies about his activities online," he added.
The official continued, "We had already taken action against him because he was connected to some office."
According to officials, the agency is still looking into the matter and warning its employees not to engage in any such activities on social media. Kurulkar served as the director of the Pune-based Research & Development Establishment (Engineers) laboratory and was recognised as an "Outstanding Scientist" (the equivalent of a Lieutenant General in the Army).
In response to the development, Maharashtra ATS stated that it was discovered that the scientist had communicated with agents of Pakistan's intelligence service ISI via social media via WhatsApp messages, voice calls, and video.
The ATS claimed that despite holding a responsible position, the scientist allegedly misused his position and compromised on private government information that, if it were to fall into the hands of an enemy country, could pose a threat to national security. The Official Secrets Act of 1923 and other pertinent sections have been invoked in a lawsuit against the scientist.