Sexual harassment case: Sandeep Singh questioned for almost 7 hours
9 January, 2023 | Pravina Srivastava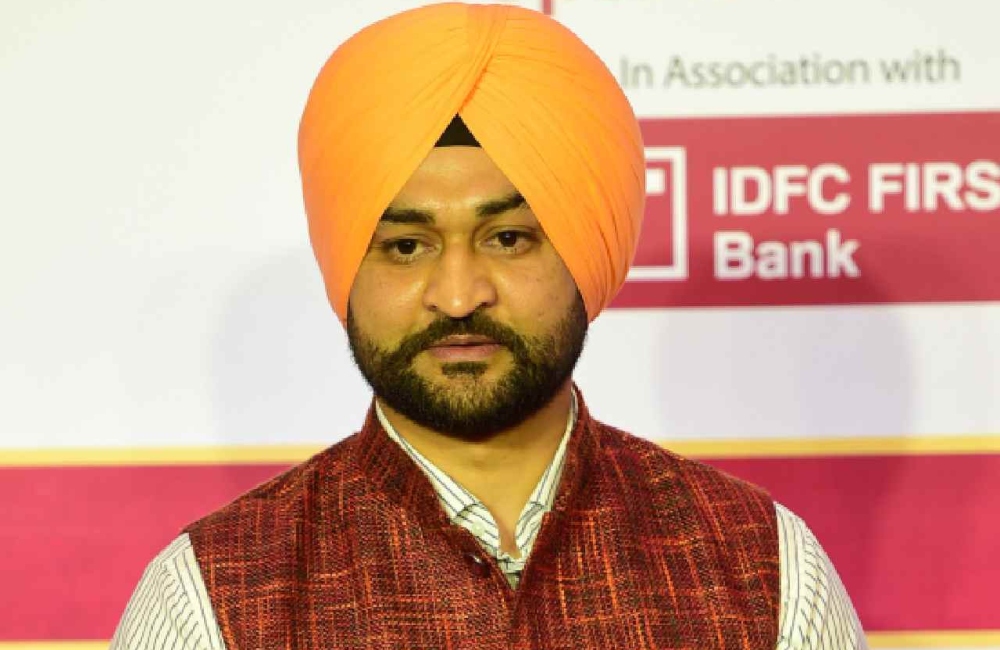 Haryana Minister Sandeep Singh, who has been charged with sexual harassment, was questioned by police for about seven hours on Sunday
According to the minister's attorney D Sabharwal on Monday, Haryana Minister Sandeep Singh, who has been charged with sexual harassment, was questioned by police for about seven hours on Sunday.
Sabharwal stated, "On Sunday, Sandeep Singh was questioned by police for about 7 hours. The cops had both of his phones sealed. He has also supplied case-related materials. He is collaborating with the police and desires an impartial investigation." Reports state that the police issued Singh a 41A notice to help with the inquiry.
Singh arrived at Sector 26 police station at 11.30 a.m. after receiving the notification. According to accounts, the police interrogated him till 7 p.m.
Singh has been stripped of his portfolio of Sports and Youth Affairs in the aftermath of the sexual harassment complaint, but he remains a minister.
In December, a female sports coach staged a press conference at the headquarters of the Indian National Lok Dal (INLD), saying that the minister, who is also a former India hockey player, harassed her through regular vulgar messages on social media and improperly touched her.
The minister, she alleged, even threatened her.
The Chandigarh police department launched an inquiry after filing a FIR against Singh under sections 354, 354A, 354B, 342, and 506 of the Indian Penal Code (IPC).