Home Minister Amit Shah Lauds ISRO's Successful Launch of Aditya L1 Solar Mission
2 September, 2023 | Pooja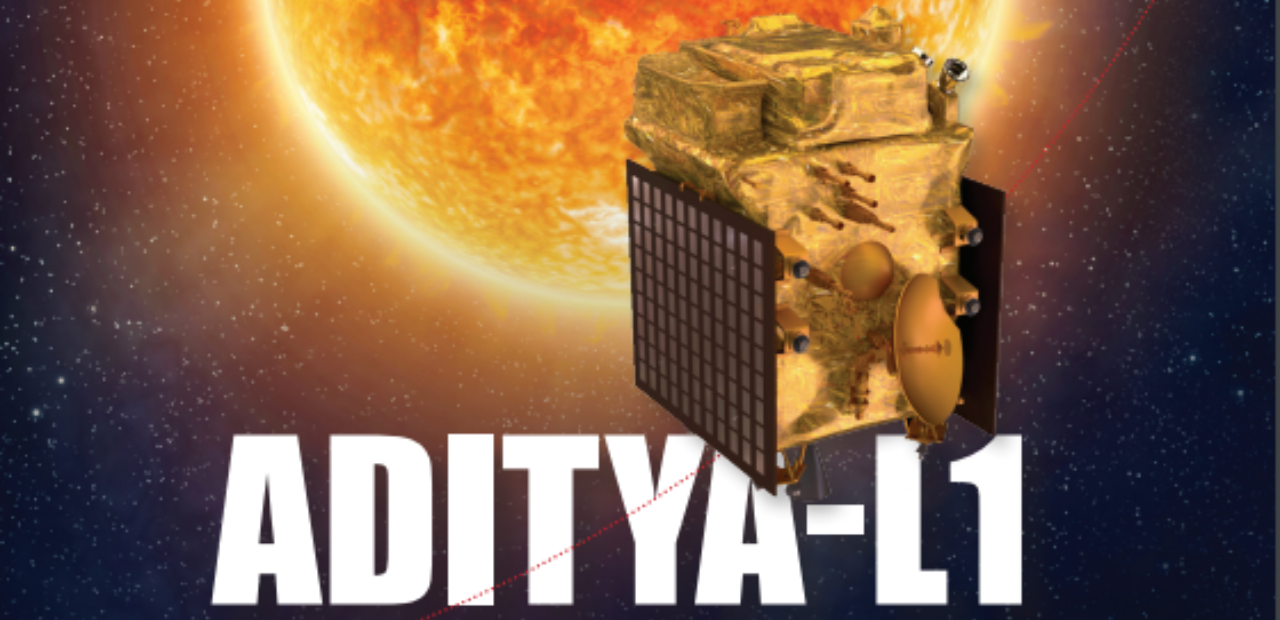 Mission aims to understand Coronal Heating, Solar Wind Acceleration, Coronal Mass Ejection, and near-Earth space weather using Aditya-L1 payloads.
Union Home Minister Amit Shah extended his heartfelt congratulations to the Indian Space Research Organization (ISRO) for the successful launch of India's first solar mission, Aditya L1. In a post on 'X' (formerly Twitter), HM Shah commended the remarkable achievements of Indian scientists, underscoring their unwavering dedication and brilliance.
"The nation rejoices in the triumphant launch of Aditya L1, India's pioneering solar mission. Kudos to the entire ISRO team for this extraordinary feat," Home Minister Shah said. He went on to emphasize that this achievement represents a significant stride toward realizing Prime Minister Narendra Modi's vision of an 'Atmanirbhar Bharat' (self-reliant India) in the space sector, occurring during the country's 'Amrit Kaal' (golden phase).
Following a trajectory similar to Chandrayaan-3, Aditya L1 embarked on its journey to its designated location. The Indian Space Research Organization flawlessly executed the launch of Aditya-L1 from Sriharikota, Andhra Pradesh, on Saturday morning. This mission marks the first-ever space-based observatory dedicated to studying the Sun and was propelled into space by ISRO's trusted Polar Satellite Launch Vehicle (PSLV) at precisely 11:50 a.m. The spacecraft is anticipated to be positioned in a Halo orbit around Lagrangian point L1, which is in close proximity to the Sun, following a journey spanning approximately 1.5 million kilometers over 125 days.
The primary objectives of this mission encompass gaining insights into Coronal Heating and Solar Wind Acceleration, the inception of Coronal Mass Ejection and the analysis of near-Earth space weather and solar wind distribution. Aditya-L1 carries seven scientific payloads, facilitating comprehensive solar research.
Vice-President Jagdeep Dhankhar also celebrated the successful launch of the solar mission, highlighting that Aditya-L1 marks a momentous milestone in India's space journey. He conveyed his congratulations to ISRO's scientists and engineers via a 'X' post, expressing confidence that this stellar accomplishment would significantly contribute to our understanding of the solar system.
The launch of Aditya L1 signifies a historic achievement for ISRO and India's ambitions in space exploration, propelling the nation further into the forefront of solar research.