Shaheen Bagh shooting: 2 days after Jamia, man opens fire at anti-CAA protest site
1 February, 2020 | newsx bureau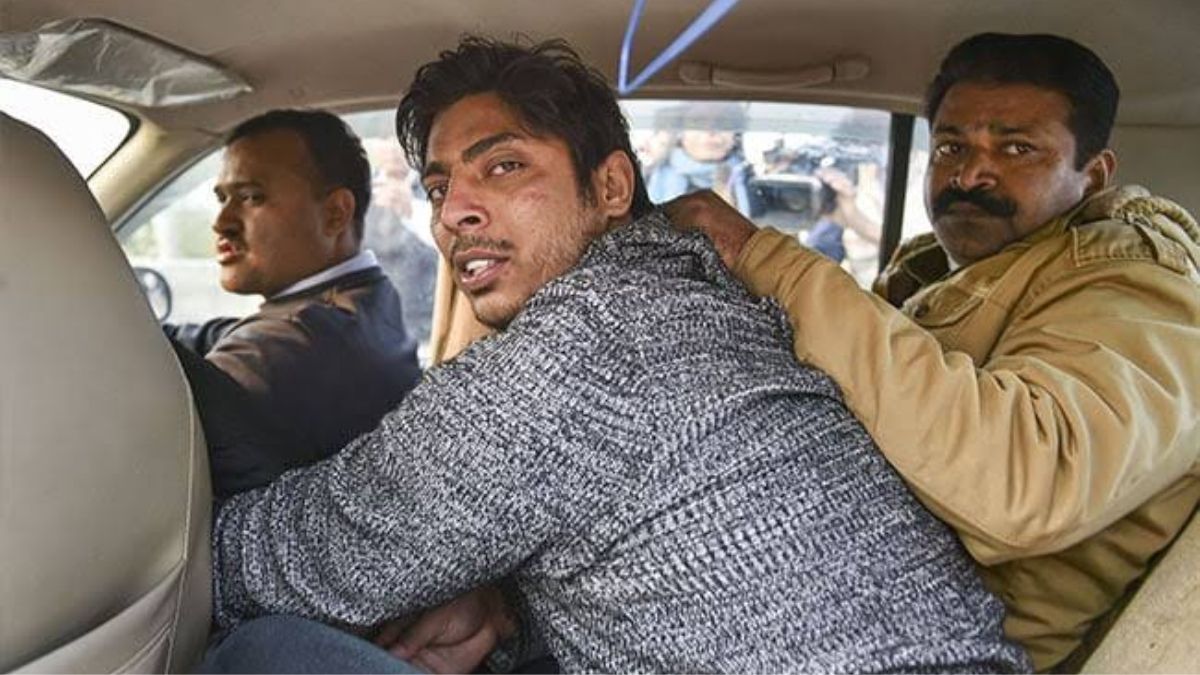 With the anti-CAA protest in Jamia Millia Islamia and Shaheen Bagh continuing well into almost 50 days, more attempts are being made to force the Delhi Police to break the protests. After a case of...
The protests at Jamia Millia Islamia and Shaheen Bagh are showing no signs of being withdrawn and on the 50th day of the protests, a man, identified as Kapil Gujjar of Dallupura in the city, fired a pistol twice in Shaheen Bagh. The attack comes 2 days after the Jamia Millia case where a man, said to be a minor, was caught firing at a Kashmiri student. Gujjar has been remanded to 2-day custody. As per reports, the weapon of Kapil Gujjar has been seized by Delhi Police. Delhi South-East DCP Chinmay Biswal said Gujjar had fired in the air and was overpowered by police. Biswal was later transferred by the Election Commission for allowing two such incidents, one at Jamia and one at Shaheen Bagh, under his watch.
Gujjar is said to have fired at the barricades while shouting Jai Shri Ram. He has been caught on video saying only those who will work for the welfare and benefit of the Hindus in India will survive in this country, making a direct attack on the faith of the people protesting at Shaheen Bagh and Jamia.
On January 30, a similar case was registered in Jamia Millia Islamia. The man was initially identified and his name was flashed on TV but his name was dropped at the instance of a wire agency that produced a CBSE marksheet which showed him to be a minor. Several social media users have blown the minor theory to smithereens by using tools that point to photoshop editing of the marksheet. The attack happened just when a huge protest march was to be taken out from Jamia to Rajghat. In preparation for the march, the whole area was soaked with police but the policemen could not stop the gunman from firing at a student. The assailant is said to have shot at the Kashmiri student, saying here take this freedom, in reply to the popular protest slogan demanding liberty.
Delhi: A man fired bullets in Shaheen Bagh area. Police has taken him into their custody. More details awaited. pic.twitter.com/kzBi74Qti7

— ANI (@ANI) February 1, 2020
Another incident of firing this time at Shaheen Bagh. Police took the man into custody. But n out before he said – "is desh main sirf hinduon ki chalegi aur kissi ki nahi chalegi" pic.twitter.com/SGA9FJGWBK

— Milan Sharma (@Milan_reports) February 1, 2020