Sharad Pawar takes back his resignation as the national president of NCP
5 May, 2023 | Anupam Shrivastav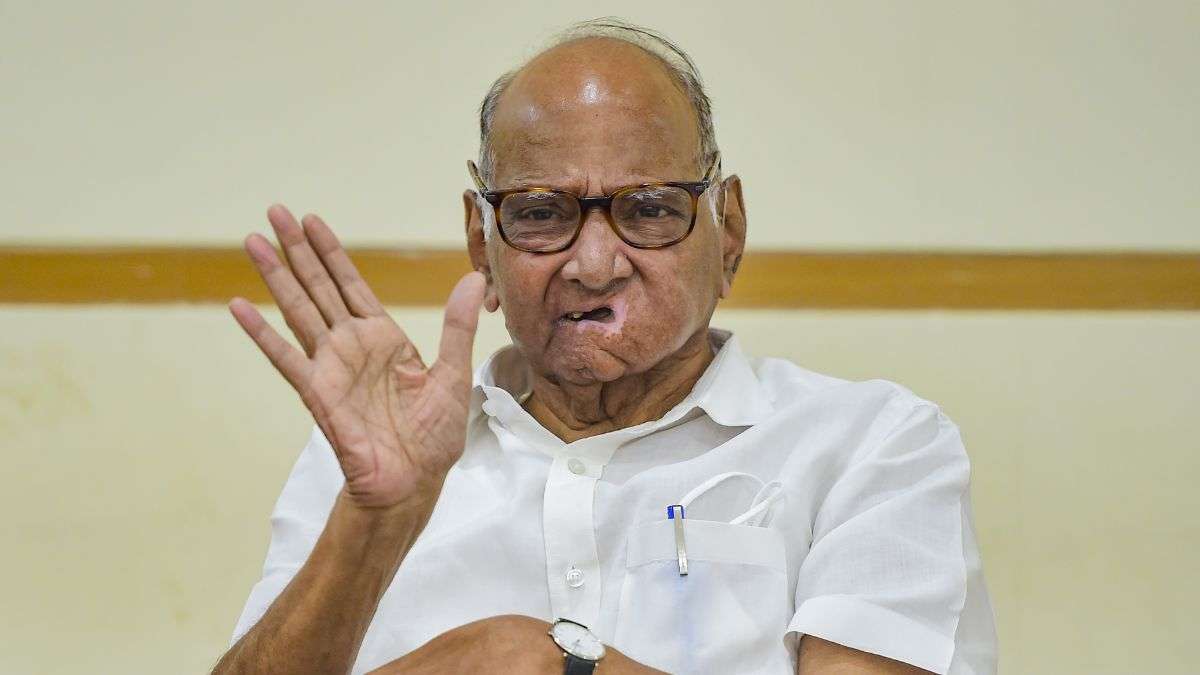 NCP supremo Sharad Pawar reversed his decision to step down as national president of NCP citing that he didn't want to disrespect the sentiments of his party workers.
Sharad Pawar, president of the Nationalist Congress Party (NCP), has reversed his decision to step down as chairman of the party after the NCP's committee refused his resignation and urged him to continue heading the party he established.
Sharad Pawar announced that he was stepping down as party president on Tuesday. Pawar announced the decision during a news conference and stated, "Because of your love and respect I am taking back my decision to step down as party chief."
"I can't disrespect your sentiments. Due to your love, I am respecting the demand that was made to me to withdraw my resignation and the resolution that was passed by senior NCP leaders. I withdraw my decision to step down as the national president of Nationalist Congress Party," Pawar said.
Withdrew resignation as party workers, people expressed sadness: Sharad Pawar
"After my 63 years of public life, I felt I was relieved from my post, but after this, there was a strong reaction from the workers of NCP, the public living with me along with numerous workers and office bearers, expressed sadness over this decision and urged me to reconsider," he further added.
Pawar went on to say that "Rohit Chintak, my workers who love me, innumerable well-wishers, all of them unanimously called me, my party colleagues from all over the country and especially from Maharashtra and others urged me to take over the responsibility of the post of president again."
While answering a question about Ajit Pawar's absence from the press conference where he withdrew his resignation, the NCP supremo said "Others are here. Committee took this decision and after their decision, I took my decision back. All are united and discussed this. Senior leaders are there in the committee."