Sharad Pawar's resignation a disturbance in politics of Maharashtra: Sanjay Raut
3 May, 2023 | Amish Mahajan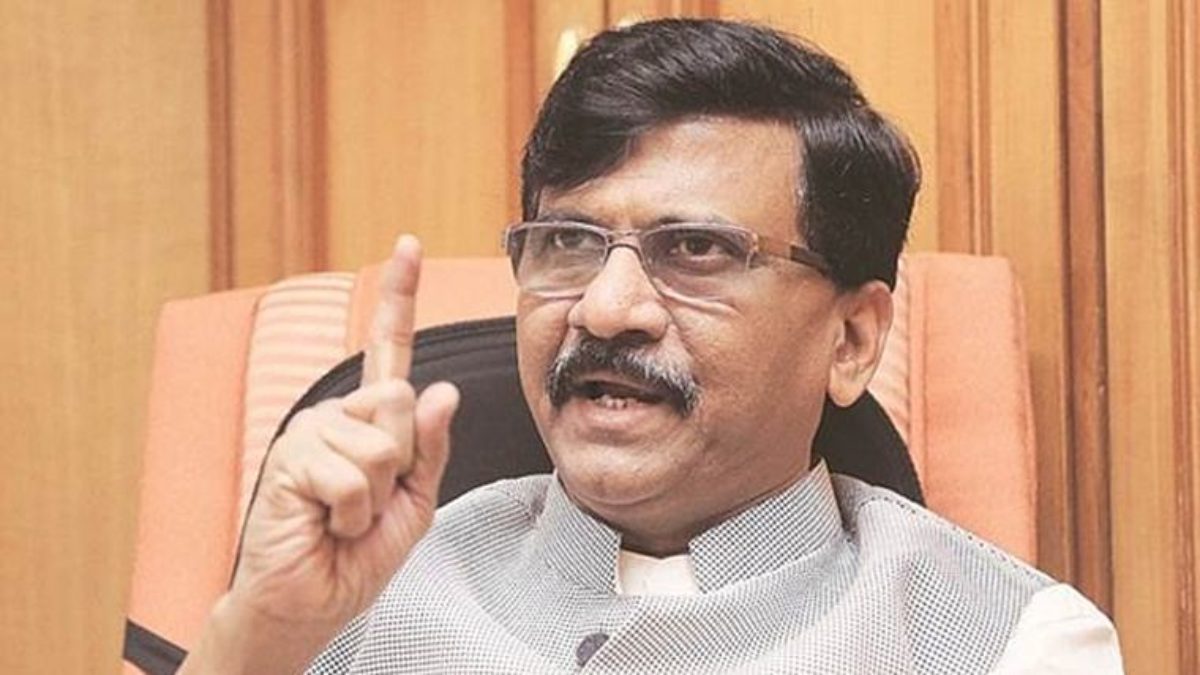 On the resignation of Sharad Pawar, Sanjay Raut has said that when any such decision of his, the movement intensifies not only in Maharashtra but also in the country's politics.
The stir has again intensified in the politics of Maharashtra. NCP Chief Sharad Pawar resigned on 2 May. After Pawar's resignation, speculations are made that something big will happen next. In this episode, Sanjay Raut of the Uddhav faction has reacted and said that when such a decision of Sharad Pawar comes, then stir in the politics of not only Maharashtra but also of the country intensifies.
On Sharad Pawar's resignation, Sanjay Raut said, "Our role is to wait and watch. Pawar Sahab's resignation is a big event in the country's politics. It is shocking, but it is an internal matter of his party. About Sharad Pawar When such a decision comes, there is bound to be an uproar in the politics of Maharashtra and the country."
Sanjay Raut's resignation came suddenly, causing panic in the country's politics and among his supporters. Pawar's supporters continued to persuade him to withdraw his resignation. Party workers were protesting outside the office to withdraw Pawar's resignation.
For the past few days, talk of a split in the Nationalist Congress Party was coming to the fore. Meanwhile, after Sharad Pawar's resignation, the question is being raised: whose head will be crowned as the President? On one side is Ajit Pawar, who was said to be joining BJP along with his MLAs, while on the other side is Sharad Pawar's daughter Supriya Sule. Apart from this, Ajit Pawar said that Sharad Pawar had suggested some names in the committee to select the new President. The names suggested in the committee include Praful Patel, Sunil Tatkare, KK Sharma, PC Chacko, Ajit Pawar, Jayant Patil, Supriya Sule, Chhagan Bhujbal, Dilip Walse Patil, Anil Deshmukh, Rajesh Tope, Jitendra Ahwad, Hasan Musarif, Dhananjay Munde. Jaidev Gaikwad, Fauzia Khan, Dheeraj Sharma, and Sonia Dohan are mentioned.
Sharad Pawar said- "I have got the opportunity to lead the party in politics for many years. At this age, I do not want to hold this position. I think someone else should come forward. The party leaders will have to decide." That who will be the party's President now '" Significantly, Sharad Pawar was last elected President for four years in 2022.