Shashi Tharoor-led Parliamentary Committee to examine IT Act 2020
16 July, 2022 | Pravina Srivastava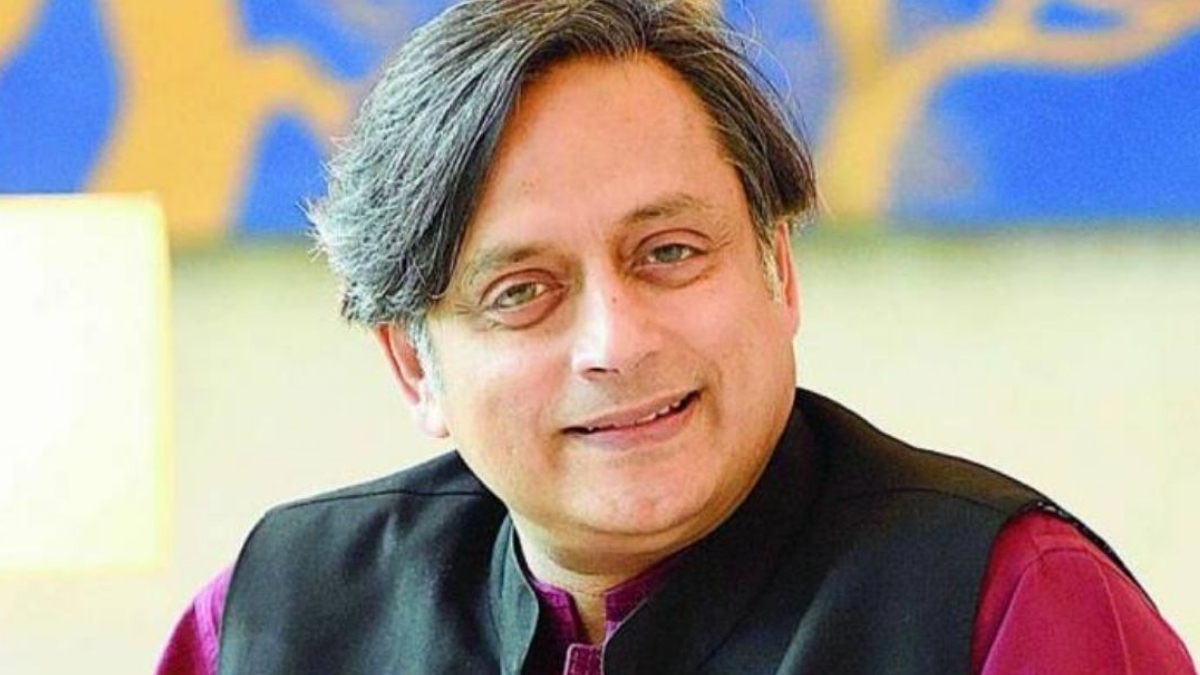 Shashi Tharoor, the leader of the Congress, will preside over the Standing Committee on Communications and Information Technology
Shashi Tharoor, the leader of the Congress, will preside over the Standing Committee on Communications and Information Technology, which will review the operation of the Information Technology Act 2020 on July 19 (Tuesday). Ministry of Information and Technology representatives are probably going to show up before this Committee.
According to the notification that has been distributed to the committee's member, "Briefing by the representatives of the Ministry of Electronics and Information Technology on the subject review of functioning of Information Technology Act, 2000."
Senior officials from the Ministry, including the MEITY Secretary, are expected to testify before the committee.
The committee will be debating this important matter at a time when Twitter has filed a lawsuit against the government and has once again urged the removal of outdated IT regulations and clearance of new ones. In order to guarantee net neutrality, data privacy, and algorithmic accountability of social media platforms like Facebook, Twitter, and YouTube, there has been a rising need for the introduction of strict regulations.
According to reports, Twitter filed a lawsuit challenging Ministry for Information and Technology's arbitrary order to have certain content deleted from the microblogging platform.
"Twitter Inc., being a 'Intermediary' as defined by section 2(1)(w) of the Information Technology Act, 2000, is expected to follow the laws of India while operating in India and the repeated violations, and non-compliance of Directions issued by the designated officer appointed under section 69A of the IT Act, has necessitated initiating appropriate proceedings under the IT Act, 2000," Ministry had stated in its notice to the social media juggernaut.
Indian government emphasized once more in the notification how important it was for Twitter to abide by the intermediary rules.