Shinde-led Maharashtra govt to face floor test today
4 July, 2022 | Pravina Srivastava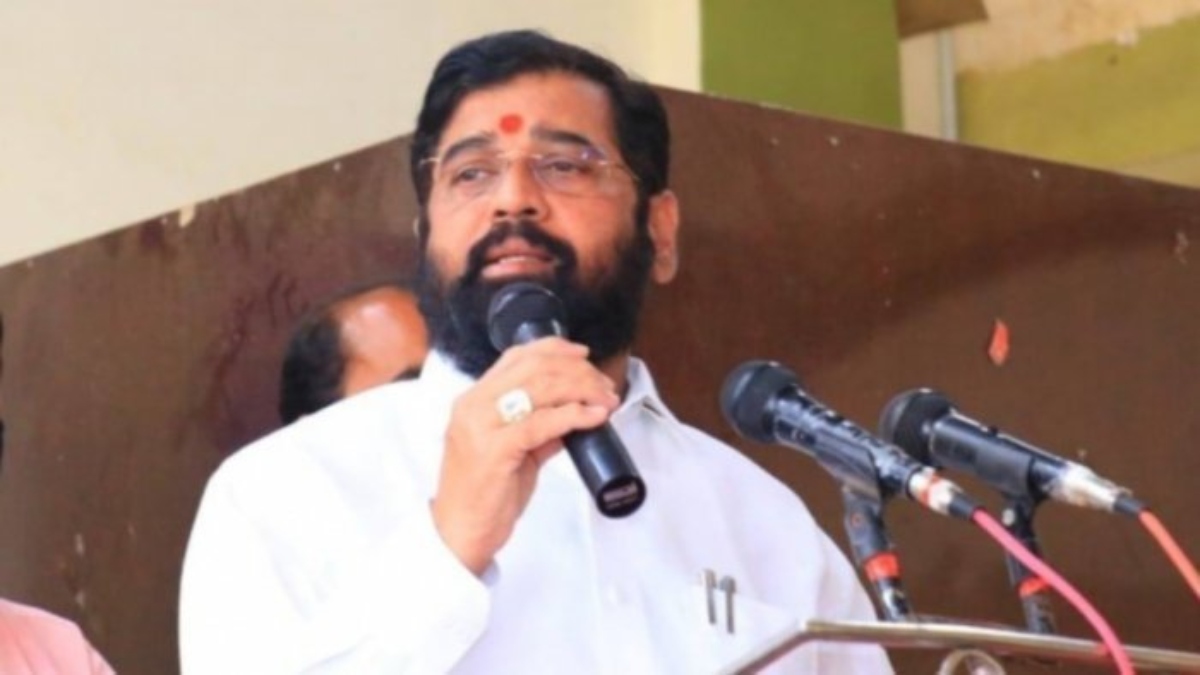 Shiv Sena-BJP coalition government will be put to the test of having a majority today
Following Sunday's significant victory in which Rahul Narvekar of the BJP was chosen Speaker, the Eknath Shinde-led Maharashtra administration will be put to the test today. The State Legislative Assembly's two-day extraordinary session follows a high-stakes political thriller in which the Maha Vikas Aghadi (MVA) dictatorship was overthrown and replaced by a new government led by dissident Shiv Sena MLA Shinde.
Eknath Shinde, the chief minister of Maharashtra, and a group of Shiv Sena legislators met with Devendra Fadnavis, the deputy chief minister, BJP legislators, and other party officials earlier on Sunday evening to plan a strategy for the floor test.
Sources state that the Shiv Sena-BJP coalition government will be put to the test of having a majority today.
According to Fadnavis, the Shinde administration would receive 166 votes to demonstrate its majority.
"Owing to two MLAs' inability to attend due to health reasons, the youngest speaker candidate won the speaker election today with 164 votes. In the confidence vote, we would require 166 votes to demonstrate our majority " he explained.
BJP now holds 106 seats in the 288-member Maharashtra Assembly, while Shinde is in charge of 39 Shiv Sena dissident lawmakers as well as several Independents. Since the Assembly now only has 287 members due to the recent death of a Shiv Sena MLA, 144 votes are needed to win a majority.
Rahul Narwekar of the BJP defeated Rajan Salvi of the Shiv Sena to become the Speaker of the Maharashtra Legislative Assembly, giving the Shinde-led camp and the BJP a significant victory.