Shinzo Abe's body arrives in Tokyo, funeral on Tuesday
9 July, 2022 | Pravina Srivastava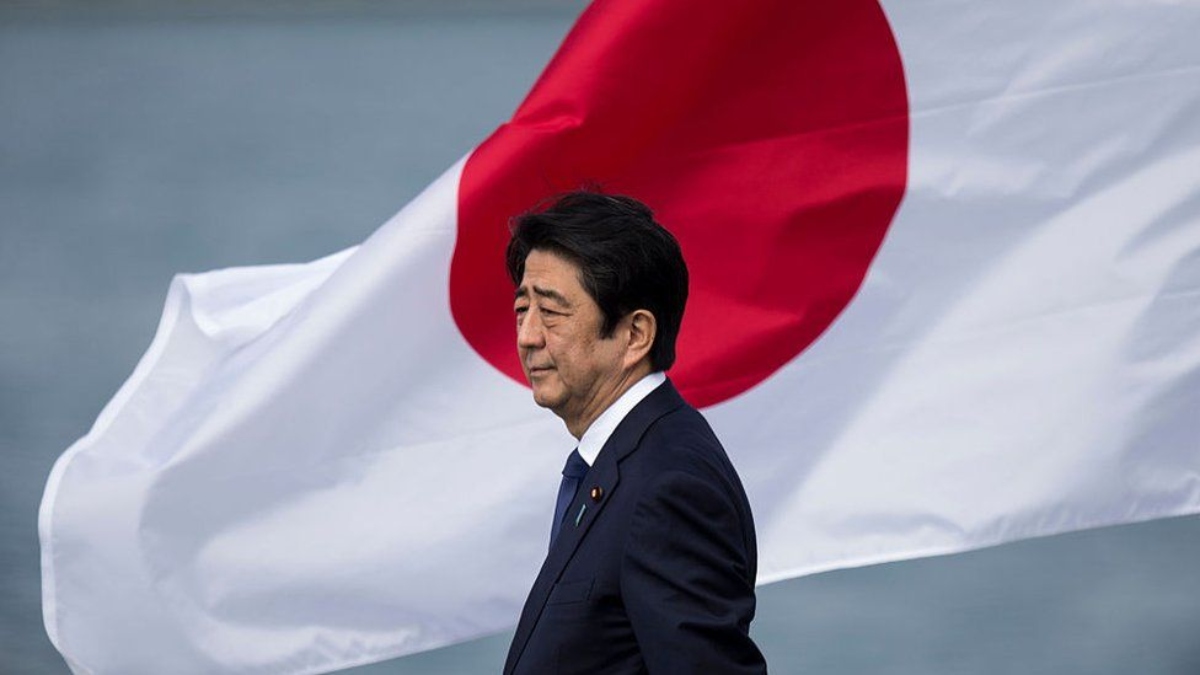 Remains of former Japanese Prime Minister Shinzo Abe was transported to his hometown, Tokyo on Saturday
A day after being fatally shot while giving a campaign rally in the western Japanese city of Nara, the remains of former Japanese Prime Minister Shinzo Abe was transported to his hometown, Tokyo on Saturday.
According to CNN, Akie Abe, Shinzo's wife, travelled from Nara to Tokyo with the remains of the former Japanese prime minister. NHK World reports that about 1:30 pm, the van transporting Abe's body arrived at his house in the Shibuya neighbourhood (local time).
At the residence of the deceased former prime minister, Prime Minister Fumio Kishida also showed up.
His funeral will take place on Tuesday, according to local media reports, and a vigil will be conducted on Monday night.
Tetsuya Yamagami, a 41-year-old resident of Nara City in western Japan who was detained on suspicion of attempting to kill Abe, is still being questioned by police as of this writing.
Given that Japan has one of the lowest rates of gun violence in the world, the close-range shooting death of Abe as he was making a speech in broad daylight caused outrage and shock not just in Japan but also across the world.
International leaders have offered tributes to Abe's family expressing their condolences as well as their sorrow and sadness over his murder.
According to local media accounts, the guy who was captured after Abe was shot served in the Japanese Navy for three years while the assassination probe proceeds.