Shivamogga IS conspiracy case: NIA submits charge sheet against two B.Tech graduates
17 March, 2023 | Pragati Singh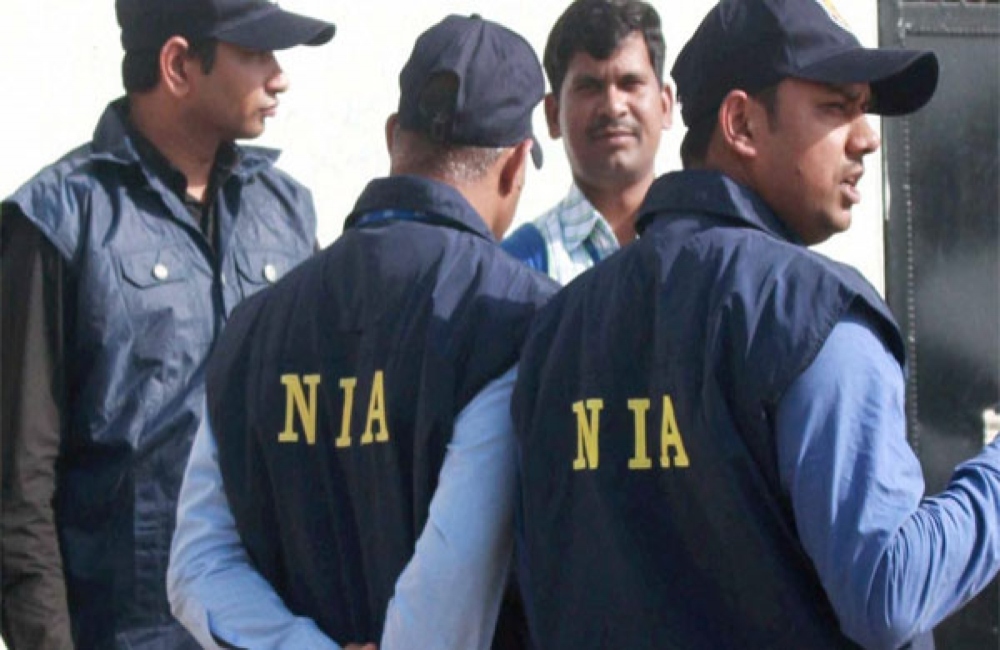 The terror operatives were being paid in cryptocurrencies by their online handler by fund transfers from abroad.
The National Investigation Agency (NIA) has filed a charge sheet against two radicalised B.Tech graduates in the Shivamogga Islamic State (IS) conspiracy case, which relates to a plot developed to enhance the outfit's activities in Karnataka by acts of arson, sabotage, and violence.
The charge sheet was filed on Thursday against Maaz Muneer Ahmed, 23, and Syed Yasin, 22, of Shivamogga under sections 120B, 121A, and 122 of the Indian Penal Code, 1860, sections 18, 18B, 20, and 38 of the UA (P) Act, 1967, sections 4 I and 5 of the ES Act, 1908, and section 2 of the Prevention of Insults to National Honour Act, 1971.
According to the NIA, both B.Tech graduates were radicalised and pushed by an online foreign-based handler to target public and private properties like warehouses, liquor stores, hardware stores, automobiles, and properties belonging to people of a specific town.
"In furtherance of a conspiracy hatched by the Islamic State, Maaz and Yasin had committed over 25 incidents of arson and sabotage."
According to the NIA, their acts demonstrate their level of devotion. According to the anti-terror agency, Maaz and Syed Yasin went to the Agumbe and Varahi river backwaters woodland area of Shivamogga district for trekking and reconnaissance for hideouts, and "they procured explosives and prepared to fabricate an IED."
According to the CIA, Syed Yasin performed a trial explosion of one of the Improvised Explosive Devices (IEDs) on the Varahi river bank in Shivamogga, burned an Indian National Flag, and made a video to show his anti-India credentials.
"The terror operatives were being paid in cryptocurrencies by their online handler by fund transfers from abroad."
According to investigations, Maaz received a Crypto equivalent of roughly Rs 1.5 lakhs from the internet handler and transferred it to the accounts of his associates. Syed Yasin, on the other hand, received Rs 62,000 into the account of a friend. According to the NIA, accused Mohamed Shariq planned an IED blast at Kadri Temple in Mangaluru on November 19, last year as part of a bigger IS conspiracy.
However, the IED exploded prematurely due to a timed malfunction when Shariq was on its route to the intended location, preventing a possible calamity, according to the agency. According to the NIA, additional investigations are being conducted against six more apprehended suspects.
In September of last year, the NIA re-registered the case and took over the investigations of the Karnataka Police-registered case following the stabbing of one Prem Singh in Shivamogga (Karnataka) on August 15, last year by accused Zabiulla and others.