Shraddha murder: Aaftab to be Produced before Saket Court on Friday
9 December, 2022 | Pranay Lad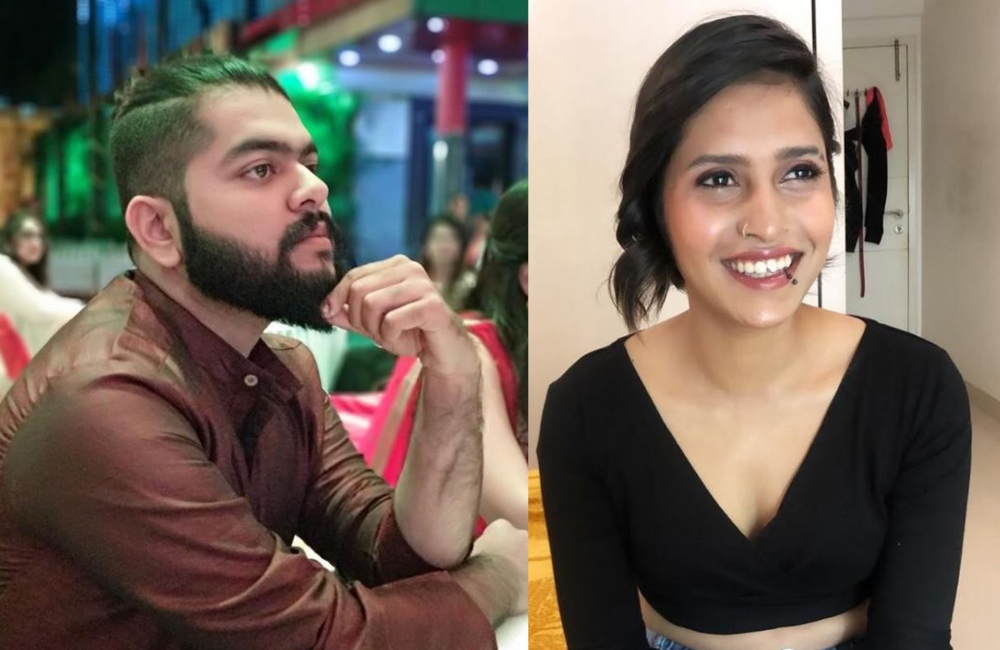 Shraddha's body was dismembered by Aaftab, who put the chopped body parts in a refrigerator before throwing them away.
According to reports, Aaftab Amin Poonawalla, who is presently being held at Tihar Jail on murder charges in relation to his live-in girlfriend Shraddha Walker, would appear before the Saket court on Friday.
The administration of Tihar Jail has requested that its 3rd Battalion give extra protection to the accused Aftab since he would be brought before the relevant court. The 28-year-old is now in the custody of Delhi Police and is said to be dismembering Shraddha's body and keeping the cut body pieces in a refrigerator before disposing of them in the Chhatarpur jungles in south Delhi.
According to the jail officials, Aaftab spends time pondering chess moves, frequently lonely and occasionally clashing with two fellow convicts.
Even one of the case's detectives claimed that Aaftab is highly shrewd and that a "new twist" may be anticipated in the investigation.
Sources claim that Aaftab shares a cell with two other prisoners, who regularly play chess there.