Shraddha murder case: Narco test of Aftab Poonawala completed
1 December, 2022 | Riya Girdhar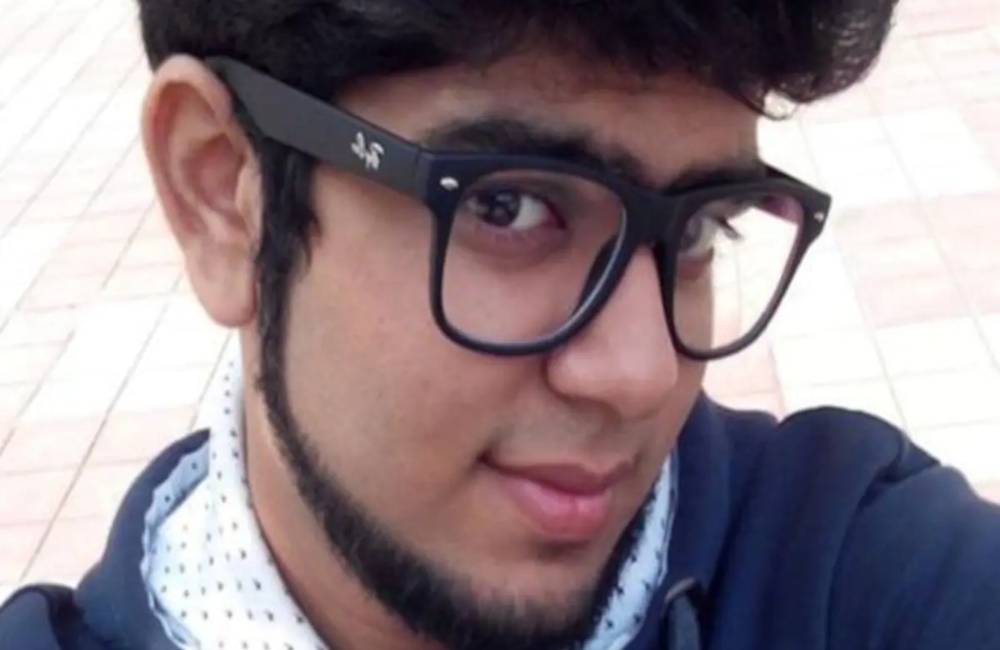 Aftab was transported from Tihar Prison to Dr. Baba Saheb Ambedkar Hospital in Rohini, West Delhi, in the morning. At 10:00 am, the test started.
If Aftab Amin Poonawala's polygraph and narco test results are inconclusive, the detectives looking into the murder of Shraddha may turn to his brain mapping to find leads.
Aftab Amin Poonawala, who is suspected of killing his live-in spouse Shraddha Walkar, took a nearly two-hour-long narcoanalysis test on Thursday.
His blood pressure, pulse rate, body temperature, and heartbeat were all measured prior to the test as part of a routine examination. He was kept under monitoring after the operation.
Poonawala's narco test was entirely successful, and his health was in excellent shape, according to authorities.
"We'll shortly submit the report. Sanjeev Gupta, Assistant Director, Forensic Science Lab (FSL), Rohini, stated that the case had been given top attention and that, if necessary, a post-narcotic test will be conducted.
According to protocol, a permission document with all of the information about Aftab and the team doing his narco test was read out in front of him. The official stated that the test was started after he signed it.
Aftab's brain mapping may be used by the detectives looking into the murder of Shraddha if the results of the polygraph and narco test are inconclusive.
"Aftab's polygraph test results will be delivered in two days, and his narco test results are anticipated to be delivered either on Thursday or Friday.
When the narco test results do not yield the expected results for the accused, it is up to the investigators to request brain imaging, a Forensic Science Laboratory (FSL) source told news agency IANS.