Shreyam Shukla highlights the popularity of digital branding among brands and companies in today's time
24 March, 2021 | newsx bureau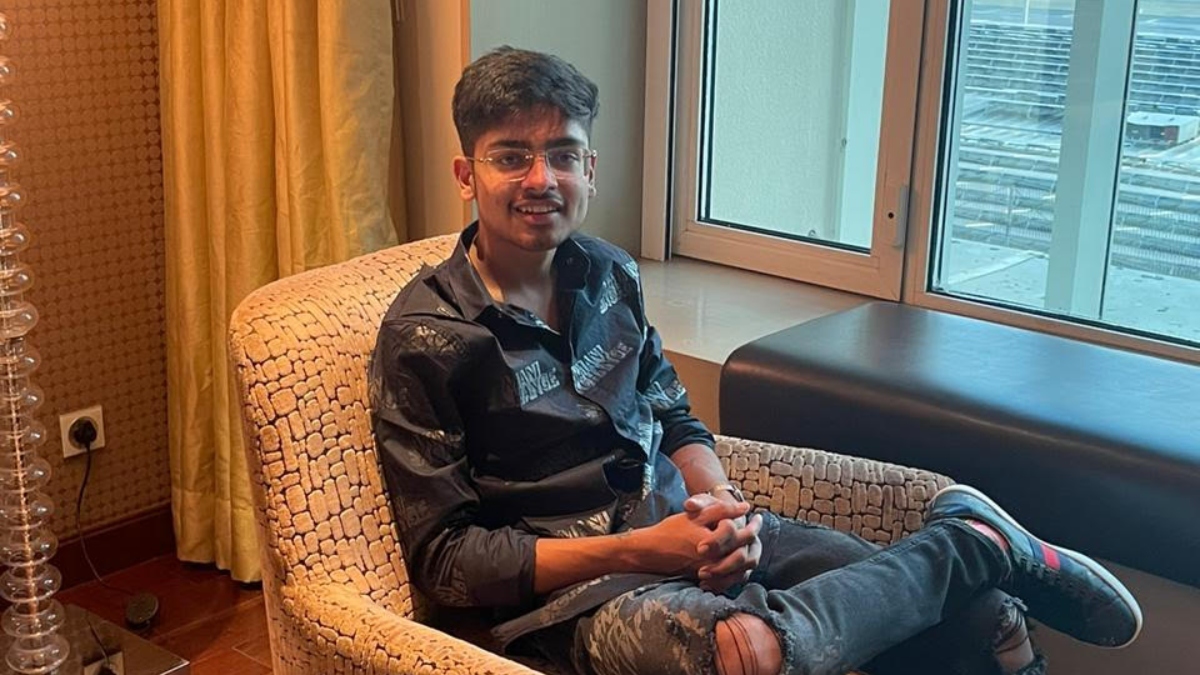 Founder of 'Decaf Media', Shreyam Shukla emphasises that branding should be considered as an asset to the company. He stresses that digital branding is like an effective communication tool that add...
The market has become intense, and there has been cut-throat competition among many brands and companies. Only those companies have the last laugh who have an innovative branding approach. There was a time when creating a strong branding was considered a corporate luxury, but now the situation has changed. Branding has become a professional necessity in today's time. Keeping an eye on all the latest trends and happenings on the internet, Shreyam Shukla has made a successful career as a fervent digital entrepreneur.
He is the founder of 'Decaf Media', an agency that has been serving its clients with varied services like e-commerce, dropshipping, real estate, marketing, infrastructure and filmmaking. The 18-year old entrepreneur has expanded his horizon in different fields and is acing the game like a pro. However, he strongly feels that the business in every sector requires strong branding to make it reach the masses. "The corporate image of any company is the first impression customers have in their minds. Hence, branding should be considered as an asset to the company", says Shreyam.
To be precise, Shreyam Shukla suggests the need for digital branding. Speaking about the same, he stated, "Digital branding is like an effective communication tool that adds value to the brand. It's all about thinking about your potential customers, and how you can drive traffic by implementing the right digital strategies on your website and social media platforms." With his knowledge about social media and digital marketing, Shreyam's company has been responsible for helping many brands grow over the digital ecosystem.
With a core team that holds expertise in web development, mobile apps and social media, 'Decaf Media' has gradually sealed itself as a leading digital solutions company. Apart from the real estate business taking a toll during the COVID-19 pandemic, the other ventures of Shukla have been an incredible success. To conclude, he revealed that brands and companies should invest in digitalisation as it is through digital means every business is earning greater revenues.