Sikh Killings In Canada: 24-Year-Old Shot Dead in Alberta
13 December, 2022 | Khushi Agarwal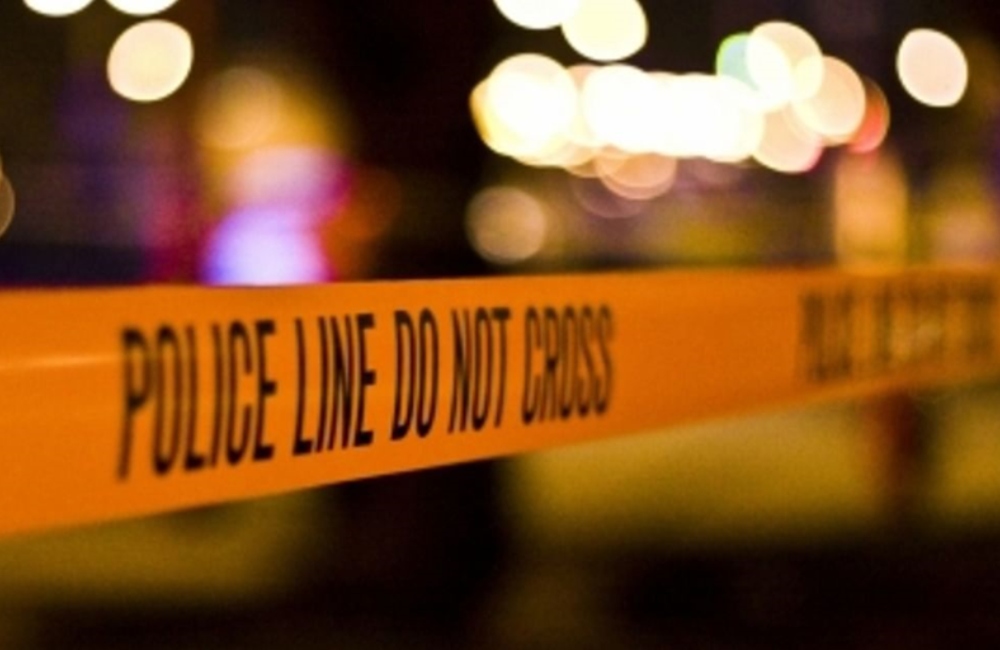 A 24-year-old man was shot dead in Alberta Canada, another killing in a series of killings happening in Canada.
Canada has been observing a series of homicides against the Sikh community residing there. One incident came to light on 3rd December when a 21-year-old woman named Pawanpreet Kaur was shot dead at a Gas station and a 40-year-old woman was found dead in Surrey, Canada at her home.
Another incident that came to light was the killing of a 24-year-old man named Sanraj Singh was shot dead in Alberta, Canada. The police declared the killing a homicide after the autopsy on the corpse was conducted by the Edmonton Medical examiner.
The accused in the cases however have not been identified but the police are conducting an intensive search and are asking the people for help to call on #377 or 780-423-4567 if they have any leads.
In the case of Sanraj, a car was spotted leaving the area at the same time but the driver or someone to be blamed for was not spotted. The police arrived at the crime scene after they were reported of gunshots fired on 51 street and 1 Avenue on December 3. The victim was declared dead after the Emergency Medical Services van arrived on the scene and examined Sanraj.
In the case of the 40-year-old woman being found dead at her home, her 4-year-old husband was also arrested however he was released later. Pawanpreet Kaur who worked at the gas station was found injured from gunshots after the police arrived at a spot near CreditView Street and Britannia Road. They have suggested the killing of Kaur to be a targeted decision.