Singapore-Bound Flight Takes Off Without 35 Passengers, DGCA orders probe
19 January, 2023 | Amish Mahajan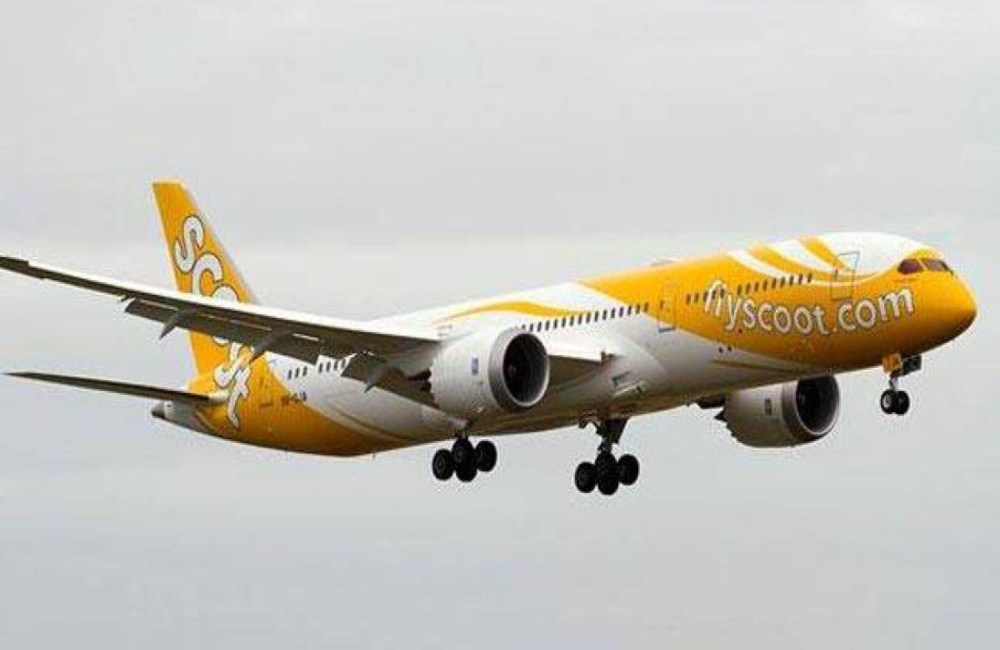 The Singapore-bound flight was scheduled to take off from Amritsar after 7 pm, but the airline rescheduled it between 3-4 pm on Wednesday.
On Wednesday, the flight to Singapore from Amritsar airport took off 5 hours before the scheduled time. Due to this, 35 passengers were left behind. The incident triggered chaos at the airport. According to reports, the Scoot airline flight was supposed to take off at 7.55 pm, but it took off at 3 pm, leaving many passengers stranded.
When the people stuck at the airport started expressing displeasure over this, the airline issued its statement. Scoot Airlines said all passengers were mailed regarding the change in flight timings. Some passengers did not check their mail, so they could not reach on time. For those who reached on time, the flight took them away.
A fire incident was reported on the same flight on January 10 after a mobile phone exploded. Scoot Airline flight TR993 was about to fly from Taipei to Singapore. Before that, a passenger's mobile phone in charge exploded, and two people were injured in it.
The Directorate General of Civil Aviation (DGCA) has ordered a probe into how a Singapore-bound flight took off hours ahead of schedule, leaving behind 35 passengers at the Amritsar airport.
On January 10, a GoFirst flight left 55 passengers at the airport. The passengers were to board GoFirst flight G8-116 from Bengaluru to Delhi. A total of four buses were sent to take the passengers to the aircraft after security checking. The first two buses went ahead. The airline took off with the people on the same two buses. The passengers of the remaining two buses remained standing at the airport. The passengers left at the airport and were sent to Delhi by another flight after four hours.