Russia shoots down six drones in Crimea, no casualties reported
25 May, 2023 | Anupam Shrivastav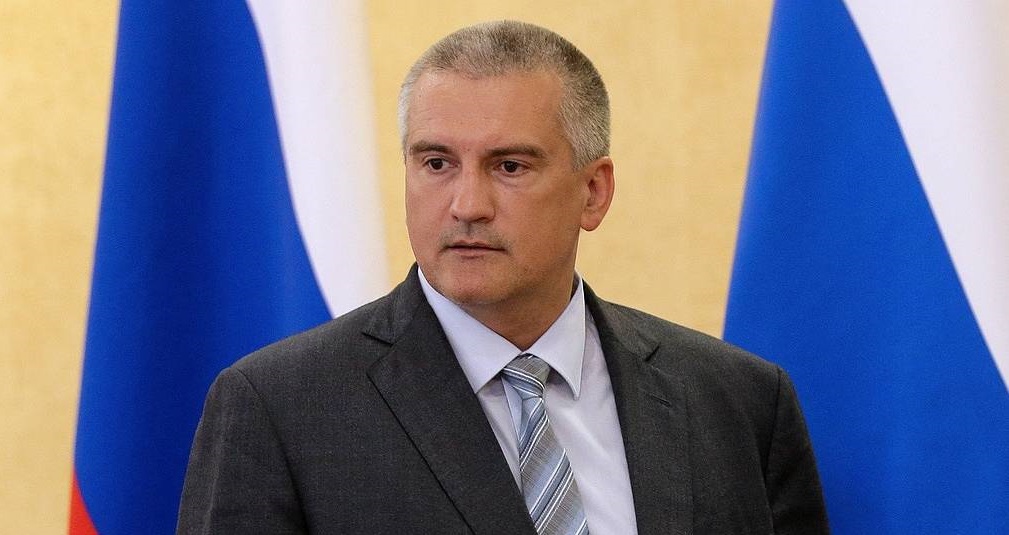 Sergei Aksyonov, the Governor of Russia-controlled Crimea informed of the drone attack on Telegram.
At least six drones were either shot down or blocked by Russia in Crimea, told the Governor of Russian-controlled Crimea on Thursday.
"During the past night, six drones were shot down or blocked … in different parts of Crimea," wrote Sergei Aksyonov on Telegram, adding, "There were no victims or injured."
Before Russia took over Crimea in the aftermath of the Ukrainian Revolution in 2014, it was globally regarded as part of Ukraine.
In Crimea, a referendum was held in which the majority of people declared their desire to join the Russian Federation. Crimea is strategically positioned, with the sea on three sides of its border. This provides Crimea with proper connectivity to the rest of the globe.
On the southwest side of their continent, the Russian mainland has no access to the open sea. Having dominion over Crimea would allow the Russian government to enjoy year-round access to the Mediterranean Sea.
Given the significance of the Crimean Peninsula, Moscow has opened a bridge linking Crimea to Russia across the Strait of Kerch, which was rocked by an explosion in October 2022.
The incident occurred after Moscow used jets and artillery against an armed force crossing from Ukraine in the most severe attack on its territory since Moscow's offensive began in February 2022.
Vyacheslav Gladkov, governor of the Russian province of Belgorod, stated on Wednesday that the territory had been attacked overnight by multiple drones.
According to regional authorities, 13 persons were injured as a result of prolonged artillery and mortar fire in the area.
Fresh wave of 36 Russian drones repelled, was not an easy night: President Zelenskyy
In the meantime, Ukrainian officials stated that a new wave of drone attacks launched by Russia overnight in various locations, including Kyiv, had failed to reach its targets. Ukraine's air defences repelled all 36 Russian drones launched overnight in numerous locations, including Kyiv, according to Ukrainian authorities on Thursday.
"It was not an easy night. As the enemy continued to terrorize Ukraine, they used 36 Shaheds (attack drones). None of them reached the target," Ukrainian President Zelenskyy said in a statement.
As reported by the Ukrainian military, Russian soldiers shelled five settlements in Sumy Oblast earlier in the day, firing more than 84 rounds from various types of artillery weapons, according to the Kyiv Independent.
Furthermore, the Russian Federal Security Service (FSB), the KGB's successor agency, is said to have apprehended two Ukrainian saboteurs.
The Russian news agency RIA Novosti claimed that the couple was planning to blow up the electricity pylons of nuclear power plants in Russia.
Read Also : Unleashing the AI Pandora's Box: The Unprecedented Perils of Unrestrained Artificial Intelligence
Follow us : Twitter