Sparks fly at MEA consultative committee meet as Rahul, govt trade barbs
19 March, 2023 | Pragati Singh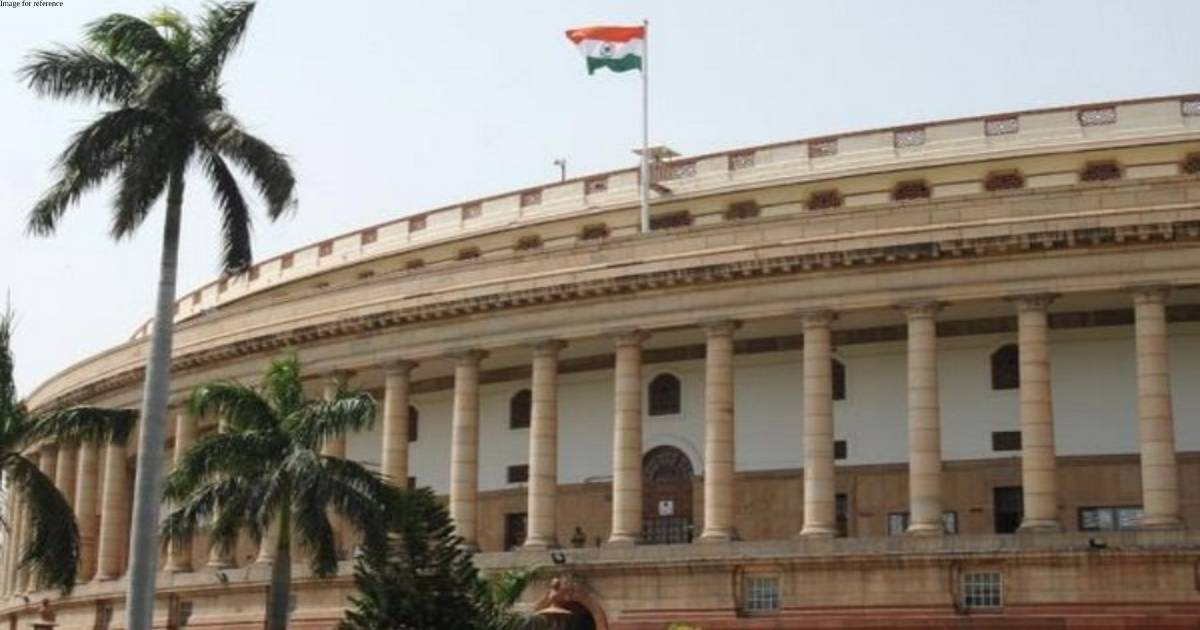 Both Houses of Parliament witnessed a washout last week, with the opposition reiterating their demand for a Joint Parliamentary Committee.
On Saturday, a Parliamentary Consultative Committee meeting on India's G20 leadership was presided over by Foreign Affairs Minister S Jaishankar. Jaishankar gave the committee members a thorough presentation on the G20 chairmanship at the meeting. Opposition politicians present at the conference included Congress leader Rahul Gandhi. According to reports, a governing party MP addressed the problem of political figures seeking to get brownie points by talking about Indian democracy in a foreign country.
Moreover, when the allusion was made, Rahul Gandhi, a Lok Sabha member from Wayanad in Kerala, interrupted, stating it was an indirect reference to him because there had been a commotion in Parliament over statements he made during his recent London visit.
According to reports, Gandhi indicated further at the meeting that his criticism was directed at an individual listed in a report rather than the government, and that an individual industrialist was not the government as was widely assumed.
The Congress MP also maintained that he did not talk in a manner that the BJP claimed he did, as it termed him an "anti-national".
According to sources, in response to the Congress MP's statement, a BJP MP responded by noting that this was not the right place to discuss this. A few other MPs in attendance supported the BJP MP's point, but many opposition MPs supported Rahul's right to clarify or defend himself in light of the veiled reference to his statements made during his London visit.
Furthermore, according to credible sources, the meeting's External Affairs Ministers instructed the Congress MP not to talk on the topic on this platform.
"A good meeting of the ConsultativeCommittee on ExternalAffairs today on India's foreign policy objectives in the G-20 was somewhat marred by some members needlessly politicising the discussion. @RahulGandhi robustly responded to them & it ended with an amicable group photograph," congress MP, Dr. Shashi Tharoor tweeted after the meeting.
"There is no doubt that Mr. Gandhi used this platform because he came under tremendous pressure in the wake of the backlash seen in Parliament and among the public over his remarks in London," a BJP MP present at the meeting told ANI.
According to sources, EAM Jaishankar was offended by Rahul's assertion that Indian democracy was in jeopardy. Yet, the Congress MP stated that he stands by what he said regarding the current situation of Indian democracy. After a while, the government representatives encouraged Rahul to shorten his response and stay on topic, despite the fact that he was only permitted to speak briefly.
"When Mr. Gandhi wanted to comment, he was allowed by the External Affairs Minister to briefly make his remark. But the moment Mr. Gandhi started making it into a long speech and giving it political overtones, Mr. Jaishankar asked him to cut his speech short," another source told ANI.
The meeting on Saturday was attended by EAM S Jaishankar, MoS MEA V Muraleedharan, Congress MPs Rahul Gandhi and Dr. Shashi Tharoor, TMC MP Shatrughan Sinha, BJD MP Sujeet Kumar, UBT MP Priyanka Chaturvedi, and RJD MP Prem Chandra. The conference was attended by BJP MPs GVL Narasimha Rao, Dt Rajdeep Roy, Mahesh Jethmalani, and Anil Firojia. Top MEA officials were also in attendance.
Rahul Gandhi's recent statements in London sparked severe condemnation from the BJP administration at the Central, with numerous ministers and top figures of the ruling party going after him. Leading the assault against him were BJP President JP Nadda and Ministers Anurag Thakur, Smriti Irani, and Kiren Rijiju, who staged news conferences demanding an apology from Rahul for his statements, which they said harmed the country's image abroad.
Both Houses of Parliament witnessed a washout last week, with the opposition reiterating their demand for a Joint Parliamentary Committee (JPC) probe into the report by US short-seller Hindenburg Research against the Adani Group and the Treasury benches raising the ante, demanding an apology from Rahul Gandhi for his London remarks.
Rahul spoke with Lok Sabha Speaker Om Birla late last week, asking for time to clarify his stance on the Lower House floor.