Sri Lanka Crisis: Gotabaya Rajapaksa's resignation as President accepted
15 July, 2022 | Pravina Srivastava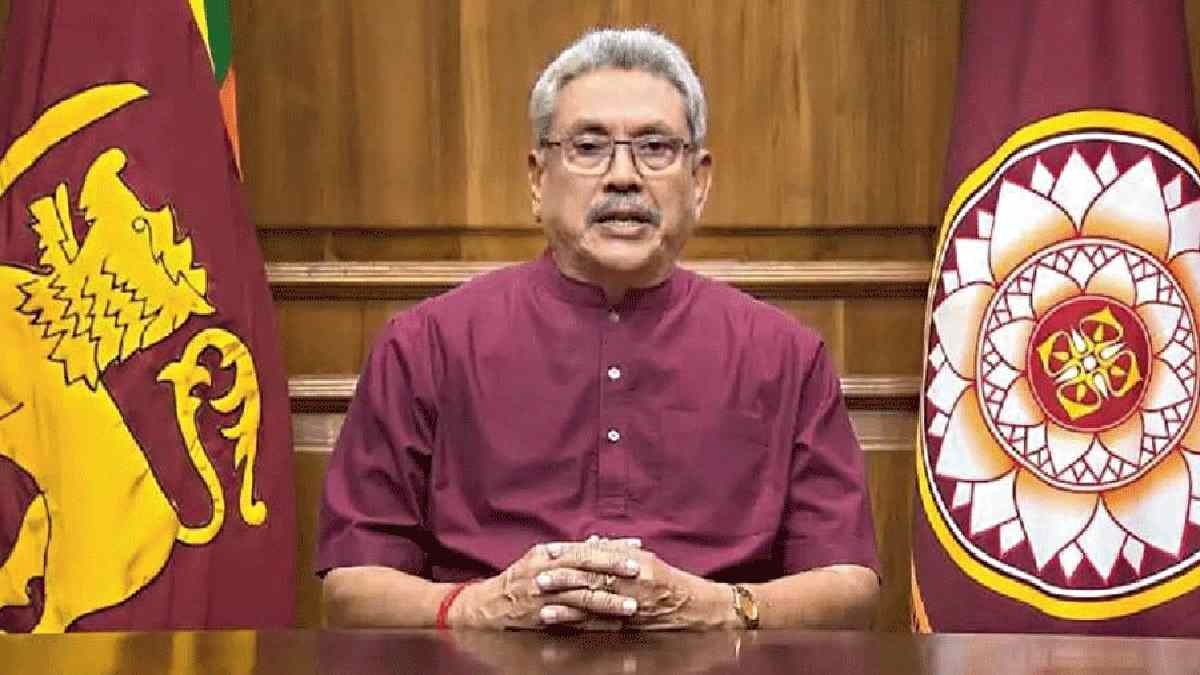 Ranil Wickremesinghe, the prime minister of Sri Lanka, would be sworn in as president pro tempore until the results of the Parliament's election of a new leader
Mahinda Yapa Abeywardena, the speaker of Sri Lanka's parliament, announced on Friday that Gotabaya Rajapaksa's resignation as president had been accepted despite widespread demonstrations that have continued around the island nation.
"Yes, the President's resignation has been accepted, and the legal procedure will now begin… Tomorrow, members will be invited to vote for the president " stated Abeywarden.
Abeywardena addressed the news conference and stated that as of July 14, the President has formally resigned from all of his legal obligations.
Ranil Wickremesinghe, the prime minister of Sri Lanka, would be sworn in as president pro tempore until the results of the Parliament's election of a new leader, he added.
According to Abeywardena, the Special Provisions Act No. 2 of 1981's guidelines and Article 40 of the Constitution shall be followed in the selection of the President.
Speaker stated "I want to go through this process quickly and effectively. The conclusion of this process in a transparent and democratic manner would be a turning point not just in Sri Lankan history but also in the history of democracy worldwide, as Sri Lanka is the oldest democracy in the South Asian area and holds democratic traditions holy."
He asked for their support in this democratic process from the party leaders, government representatives, and security forces.
Abeywardena made a specific plea to Sri Lanka's esteemed residents to foster an atmosphere of peace so that lawmakers can convene freely and act in accordance with their consciences.
The presidential election process would be over in just seven days, according to the Parliament Speaker. He said that he had invited the Parliamentarians to attend tomorrow so they may vote for the new President.
According to the Ministry of Foreign Affairs of Singapore, Rajapaksa has been permitted admission into Singapore for a private visit, and he has not requested nor been given asylum.