Sri Lanka Crisis: NPP leader Anura Kumara Dissanayake to contest for Presidency
16 July, 2022 | Pravina Srivastava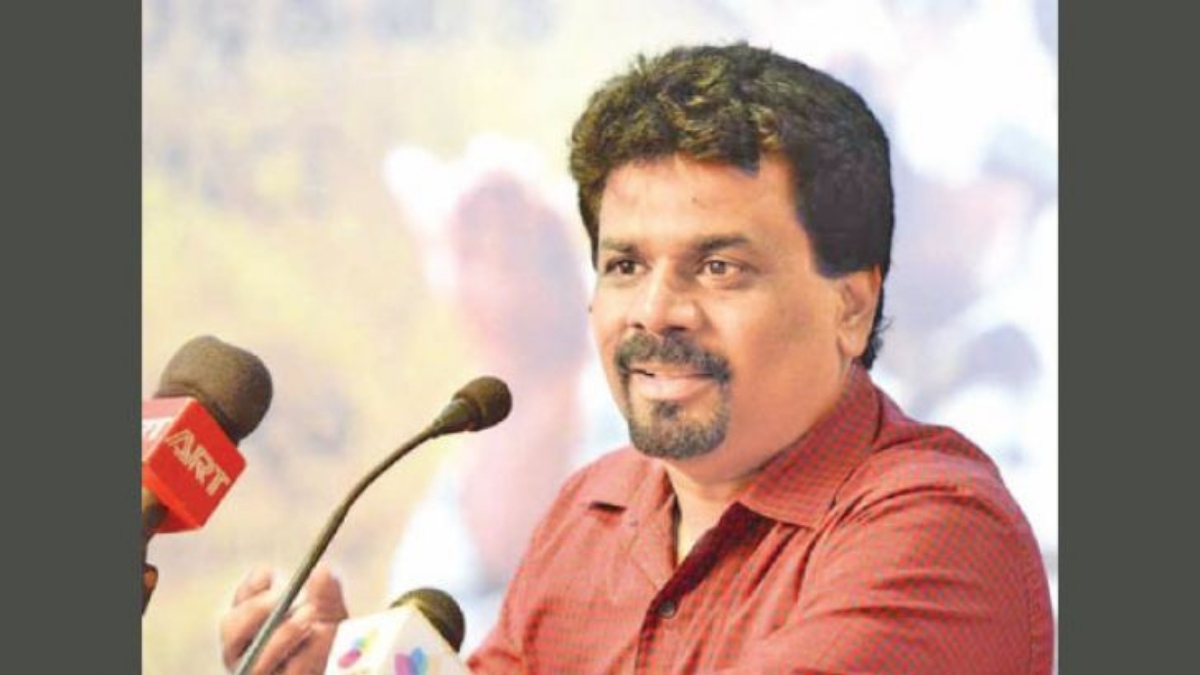 Anura Kumara Dissanayake, the head of Sri Lanka's National People's Power (NPP), will run for president
Anura Kumara Dissanayake, the head of Sri Lanka's National People's Power (NPP), will run for president after Mahinda Yapa Abeywardena, the speaker of the house, accepted Gotabaya Rajapaksa's resignation.
Speaking to the media, NPP MP Vijitha Herath said that Dissanayake will run for president on his party's behalf, according to Daily Mirror. In the meanwhile, the House was officially notified by the Secretary General of Parliament, Dhammika Dassanayake, that the position of President was empty.
In a letter of resignation that was read in front of the Parliament by Dassanayake, the former president stated, "I tried my best."
According to the Daily Mirror, Secretary-General also mentioned that the presidency was vacant.
When the House reconvened on July 19 at 10 am, the Secretary-General notified the House that nominations for the Presidency should be presented to him.
Additionally, he stated that a vote would be held in Parliament on July 20 to choose the President if more than one contender had filed nominations.
Sajith Premadasa, the head of Sri Lanka's major opposition, had earlier on Friday declared his intention to run for president.
In a special statement, interim President Ranil Wickremesinghe stated that since Sri Lankan President Gotabaya Rajapaksa had resigned from office in line with the Constitution, the Parliament will convene the following week to begin the process of electing a new leader.