Sri Lanka: Enraged protestors storm President Gotabaya Rajapaksa's house
9 July, 2022 | Pravina Srivastava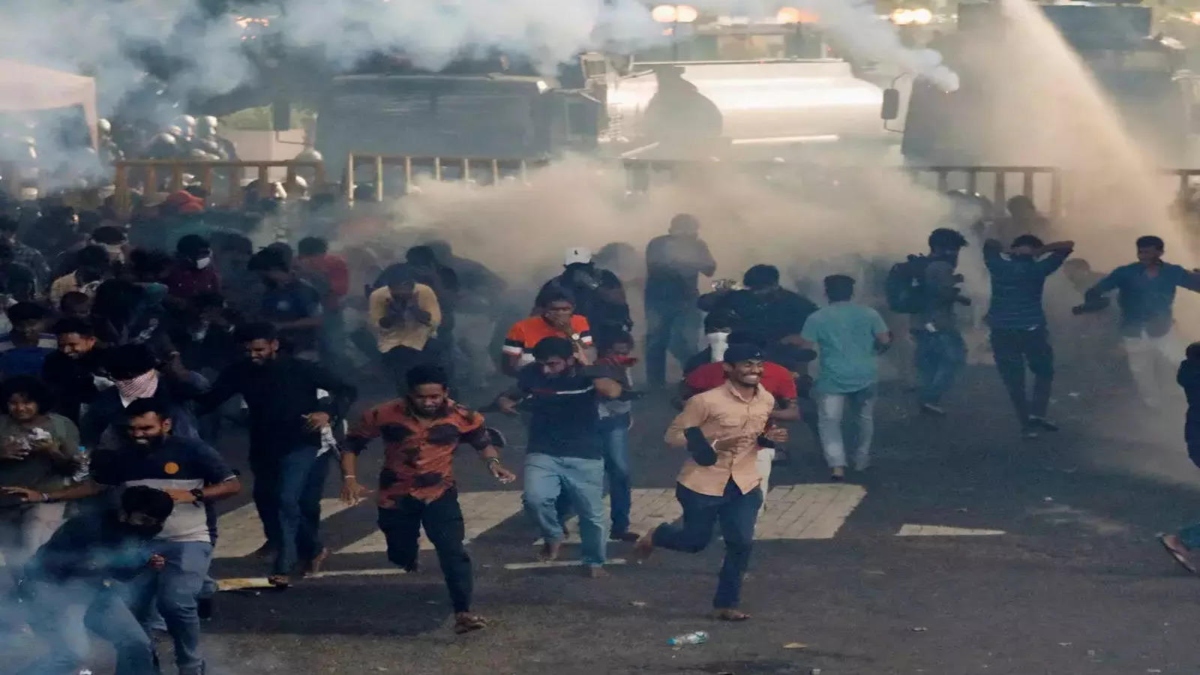 Ranil Wickremesinghe, the prime minister of Sri Lanka, has called an urgent gathering of party leaders to examine the issue and find a quick solution
Sri Lankan President Gotabaya Rajapaksa is said to have fled his home on Saturday after tens of thousands of irate protesters stormed into it in Colombo, according to local media.
A local newspaper in Sri Lanka stated that there were multiple gunshots heard in the air and police used tear gas ineffectively to disperse protesters who had surrounded the presidential palace.
A curfew was enforced by the Sri Lankan police in various police divisions in the Western Province starting at 9 p.m. local time on Friday and lasting until further notice in anticipation of a demonstration that is expected to take place today calling for the resignation of President Gotabaya Rajapaksa.
The police announced that anybody who violates the curfew will face harsh punishment. According to a Sri Lankan newspaper, it is strictly forbidden to go through regions where a police curfew is in place, and authorities have recommended the public to use other, more direct routes.
In recent weeks, there have been reports of several confrontations between individuals and members of the police force and the armed forces at fuel stations where thousands of desperate members of the public have lined up for hours, sometimes days, as a result of the country's deteriorating economic situation. Police have occasionally deployed needless and excessive amounts of tear gas and water cannon. Armed forces have occasionally also fired live ammunition.