Sri Lanka: Government announces shut- down of schools amid fuel crisis
4 July, 2022 | Pravina Srivastava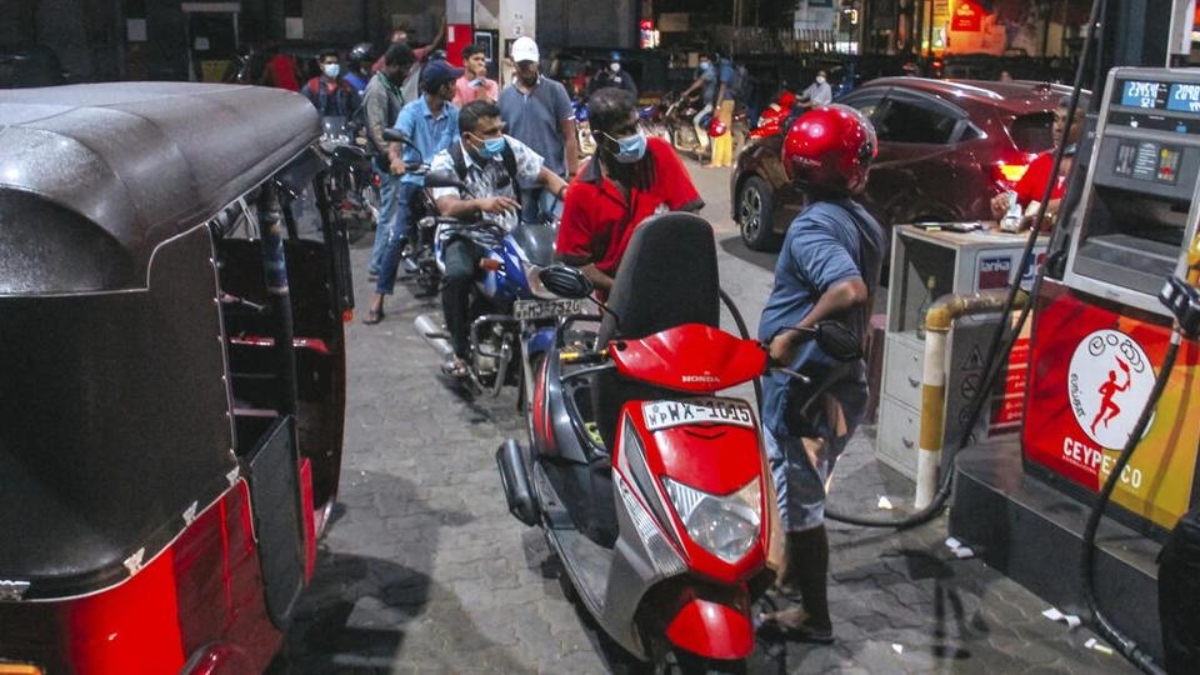 Sri Lankan Education Ministry proclaimed the next week, beginning on July 4, a holiday week for all public and state-approved private schools
Sri Lankan Education Ministry proclaimed the next week, beginning on July 4, a holiday week for all public and state-approved private schools in the midst of the extraordinary gasoline crisis.
Sri Lankan Minister stated that the curriculum will be covered in the upcoming summer session. Additionally, on June 18, the Sri Lankan government said that all schools would be closed for the following week.
According to the announcement made by the Sri Lankan Ministry of Education, all government and government-approved private schools in Colombo city limits, as well as schools in other major cities in the other provinces, will be closed during the next week due to prolonged power cuts.
Nihal Ranasinghe, the secretary of the Sri Lankan Ministry of Education, ordered the schools to have courses online and stated that divisional schools would be permitted to hold classes with fewer students if transportation issues would not hinder the pupils, instructors, and administrators.
He said that the Public Utilities Commission of Sri Lanka (PUCSL) has consented to refrain from power outages on weekdays from 8:00 am to 1:00 pm in order to support online instruction.
Formerly an upper-middle-income nation, Sri Lanka has been experiencing an economic crisis since March of this year that is unheard of since the country's 1948 declaration of independence.