Sri Lanka Protests: Army tanks deployed near Parliament as crisis worsens
14 July, 2022 | Pravina Srivastava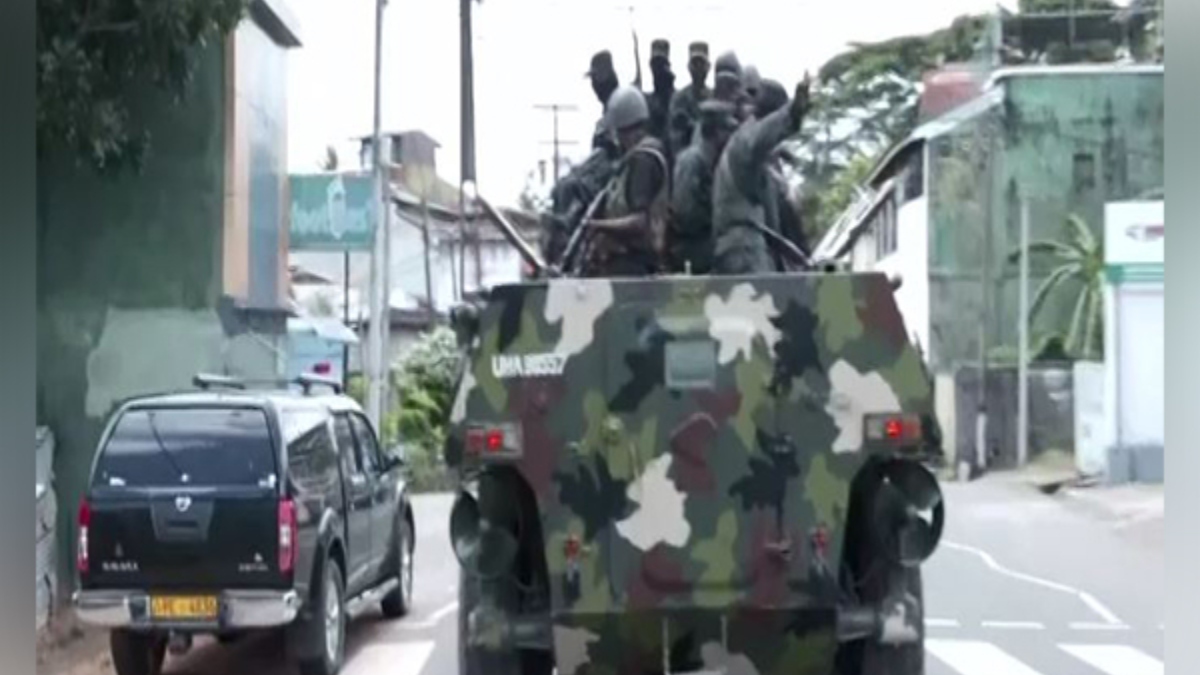 To stop demonstrators from accessing the Parliament, the Sri Lankan Army stationed tanks close to the building
To stop demonstrators from accessing the Parliament on Thursday, the Sri Lankan Army stationed tanks close to the building.
After skirmishes with soldiers on Wednesday, protesters stormed the Prime Minister's Office on Flower Road in Sri Lanka. The island country is currently experiencing a serious economic and political crisis. On July 9, protestors forced their way into the Prime Minister's and President's offices and their occupant, and a violent confrontation between the two sides was reported in Colombo.
Meanwhile, President and Prime Minister's immediate resignation is being demanded by irate demonstrators.
President Gotabaya Rajapaksa and his wife, who had left the nation for the Maldives earlier today, flew from Male to Singapore on a Saudi Arabian jet.
The police, army, and special forces of Sri Lanka have reinforced security around Parliament.
Sri Lanka is currently experiencing its greatest economic crisis with skyrocketing prices, a major lack of petrol, and other necessities. Government offices and schools have been forced to close indefinitely due to a lack of oil supplies.
The shortages have been exacerbated by decreased domestic agricultural production, a lack of foreign exchange reserves, and a decline in the value of local currencies.