Sri Lanka set to get new President today
20 July, 2022 | Riya Girdhar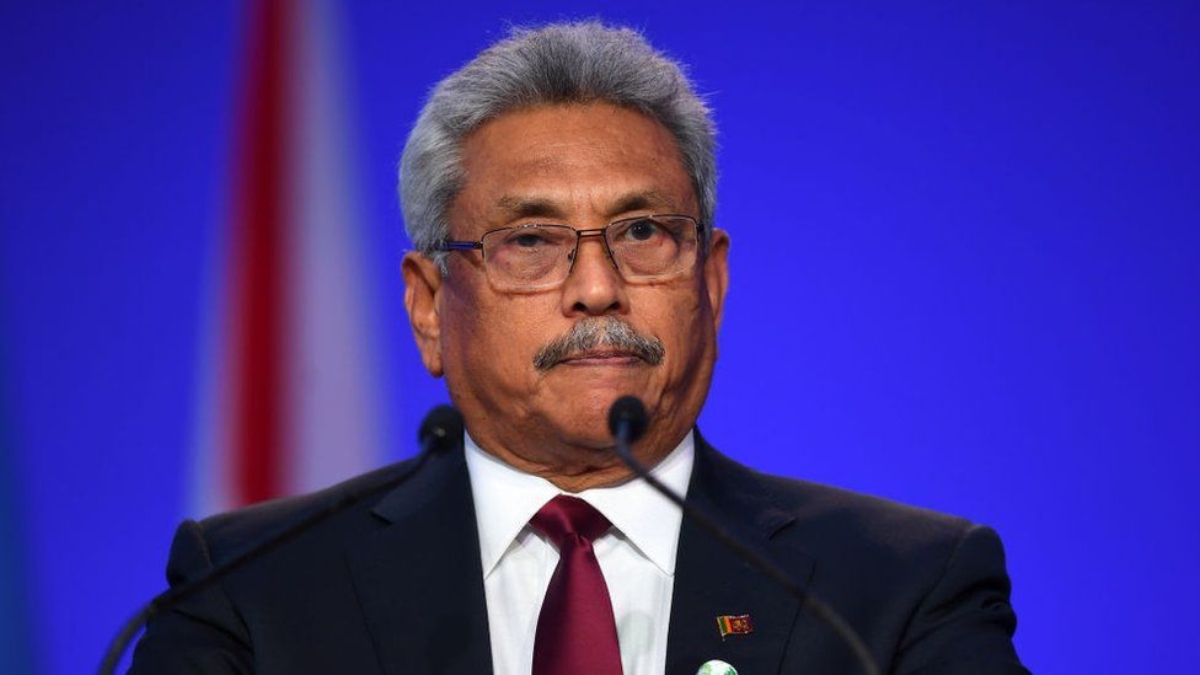 On Wednesday, the Sri Lankan Parliament will hold elections to choose a new President. The nominations were submitted on Tuesday, and the outcomes will be announced on July 21st.
Sri Lanka is getting ready to hold elections to choose a new president as it struggles with a historic economic and governance crises. Who is running and how did the nation get to this point are listed below.
The island nation of Sri Lanka is preparing to hold elections to select its ninth President to follow outgoing President Gotabaya Rajapaksa as the economic crisis and subsequent violence intensify.
When protests forced Gotabaya Rajapaksa to leave the country on July 13, he sent his resignation late that day, and Speaker Mahinda Yapa Abeywardena accepted it on July 15. The same day, Rajapaksa's hand-selected acting president, Ranil Wickremesinghe, assumed office.
Former education minister Anura Kumara Dissanayake, former information and mass media minister Dullas Alahapperuma, and acting president Ranil Wickremesinghe have all submitted their candidacy for the position.
Earlier, Sajith Premadasa, the leader of the opposition, withdrew his nomination and supported Alahapperuma. I officially withdraw my candidacy for the role of President for the better interest of my nation, which I adore, and the people I cherish, he declared.
The Sri Lanka Podujana Peramuna (SLPP), which has 100 MPs and is the largest bloc in the 225-member Parliament, has endorsed Wickremesinghe (73) as its candidate.
Dullas Alahapperuma, a 63-year-old SLPP dissident and former minister of education, will be Wickremesinghe's fiercest rival. Anura Dissanayake, 53, is the third contender and is backed by the People's Liberation Front.