Sri Lanka: UN experts sound alarm on economic crisis
21 July, 2022 | Pravina Srivastava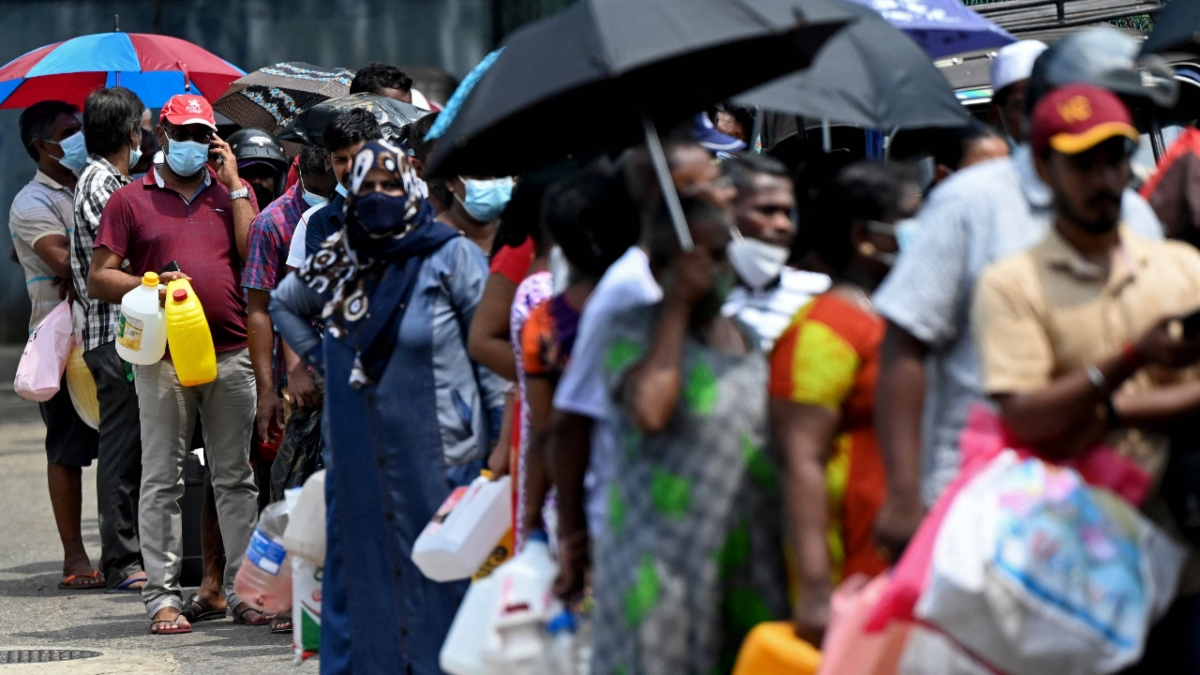 In a plea to the international community, a panel of UN human rights experts said that more assistance must be provided to Sri Lanka as the nation deals with economic crises and political unrest
In a plea to the international community, a panel of UN human rights experts said that more assistance must be provided to Sri Lanka as the nation deals with economic crises and political unrest.
In a statement released on Wednesday, they stated that "Sri Lanka's economic collapse demands prompt global attention, not just from humanitarian groups, but also from international financial institutions, private lenders, and other governments who must come to the country's help." The nine experts voiced concern about the nation's unparalleled political unrest as well as record-high inflation, soaring commodity prices, power shortages, a devastating fuel problem, and an impending economic collapse.
Ranil Wickremesinghe, a six-time prime minister, was chosen by MPs to become Sri Lanka's new president on Wednesday. Gotabaya Rajapaksa, the previous leader, resigned last week after leaving the nation as protesters assaulted important government facilities in Colombo.
Massive protests that broke out in March in reaction to a lack of food, gasoline, medicines, and other necessities shook Sri Lanka.
Economic changes including significant tax cuts and debt repayment, which depleted the nation's foreign exchange reserves, made the situation worse.
According to the experts, the crisis has had a significant impact on human rights. Long-term disruptions in access to food and healthcare have had a negative impact on those who are unwell, pregnant women, and breastfeeding moms who are in critical need of life support.