SSLV's all stages performed as expected but suffered data loss at terminal stage
7 August, 2022 | Simran Turak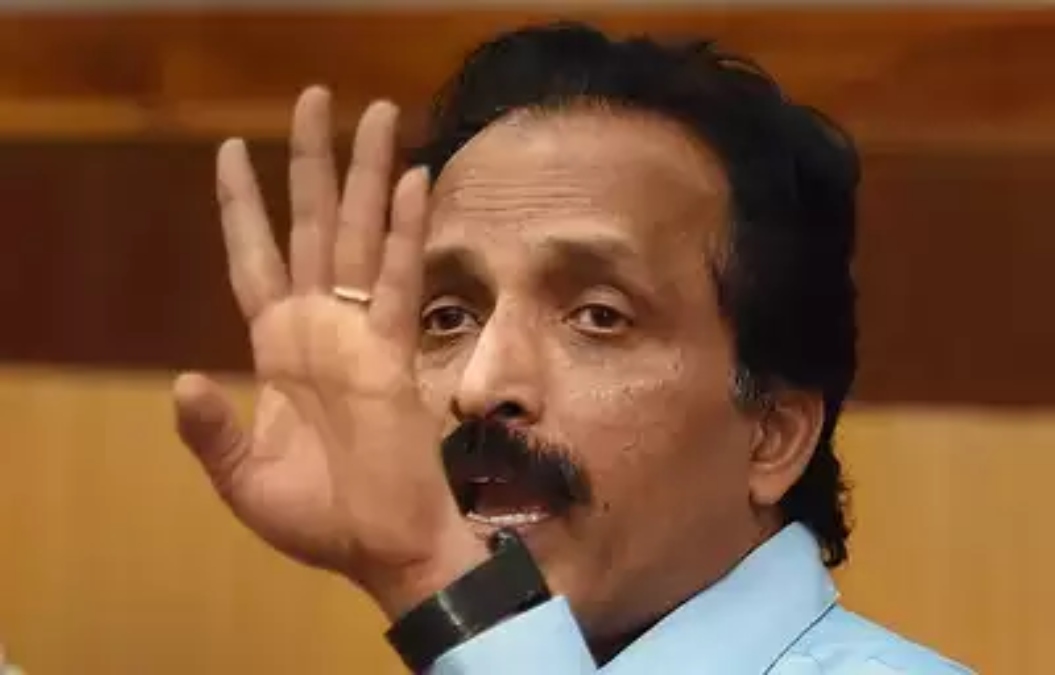 SSLV's all stages performed as expected, but suffered data loss at the terminal phase of the mission, says ISRO Chief Somanath
ISRO's maiden Small Satellite Launch Vehicle (SSLV) lifted off from the Sriharikota spaceport at 9:18 a.m., carrying an Earth Observation Satellite (EOS-02) and a student-built satellite-AzaadiSAT.
SSLV's all stages performed as expected, but suffered data loss at the terminal phase of the mission, says ISRO Chief Somanath
The aim of the SSLV was to place satellites EOS-02 and AzaadiSAT into low earth orbit.
ISRO said that the SSLV can put payloads (mini, micro or nanosatellites) weighing up to 500 kg into the 500 km planar orbit.
AzaadiSAT, the student satellite, carries 75 payloads that have been built by female students from different parts of rural India. The satellite weighs 8 kg and has been integrated by the student team of 'Space Kidz India'.
The EOS-02 is a high spatial resolution, experimental optical remote sensing satellite. EOS-02 belongs to the microsatellite series of space crafts.
Read more: Jagdeep Dhankhar, India's New Vice President