"Statement will be verified, collated with available evidence": CBI after Kejriwal's questioning in Excise policy case
17 April, 2023 | Pragati Singh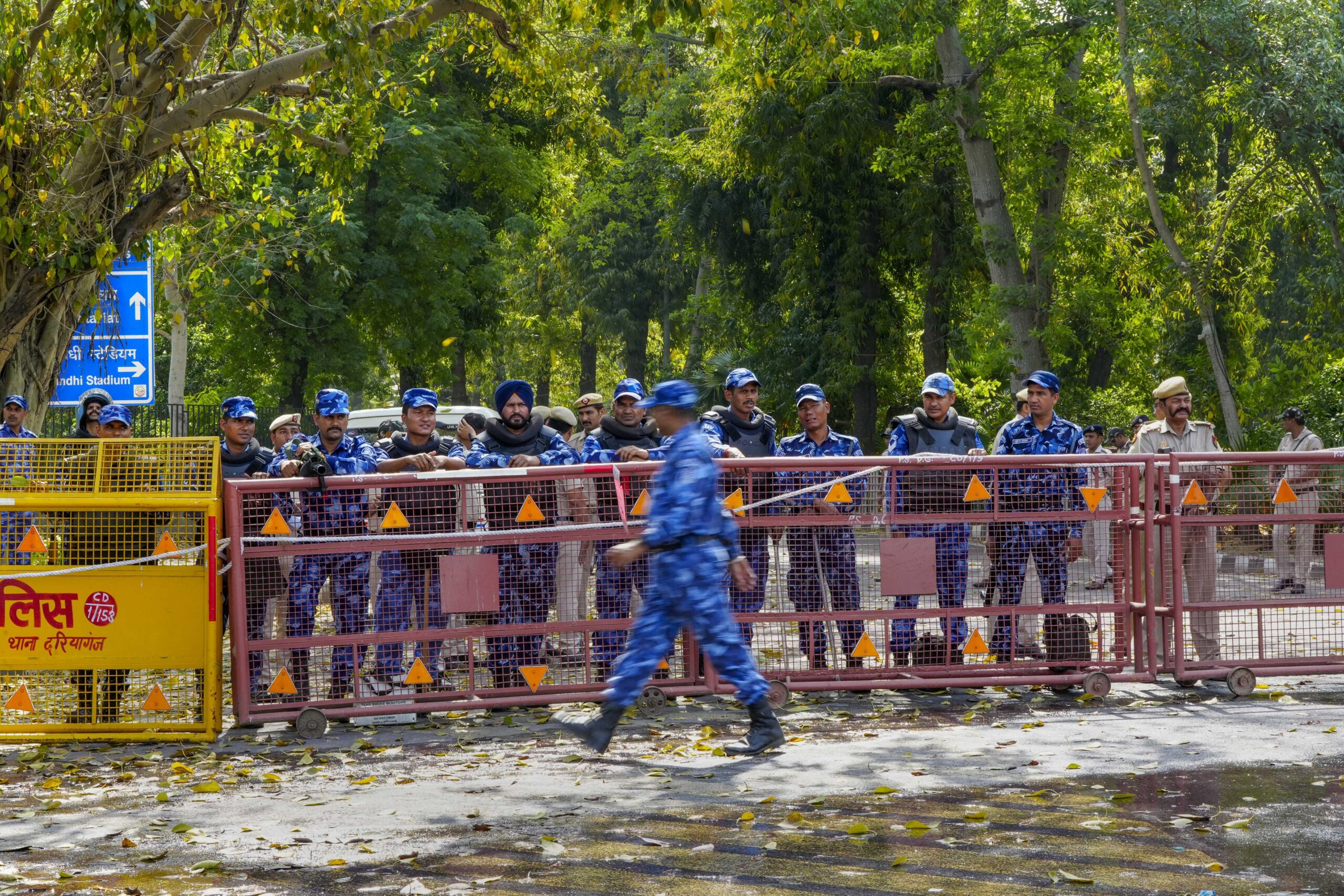 Kejriwal was questioned for nearly nine hours at the CBI office in the national capital today.
On Sunday, the CBI recorded Delhi Chief Minister Arvind Kejriwal's statement in connection with the Excise policy case and stated that it will be verified and compared to "available evidence."
Kejriwal was questioned for nearly nine hours at the CBI office in the national capital today. According to a CBI statement, the Chief Minister of Delhi has been served with a notice under Section 160 Cr.P.C. for his examination in this case on April 16, 2023, and for answering various questions related to the case. He joined the investigation today, and his statement has been recorded in accordance with Section 161 of the Criminal Procedure Code.
"The statement will be verified and collated with the available evidence," the statement said.
The CBI had opened an investigation into allegations of irregularities in the formulation and implementation of the Excise Policy for the fiscal year 2021-22, as well as the extension of post-tender benefits to private persons, against the then-Deputy Chief Minister and Minister In-charge of Excise, GNCT of Delhi, and 14 others.
Following an investigation, the CBI filed one charge sheet on November 25, 2022, against the CEO of a Mumbai-based firm and six other accused persons. The case is being investigated further.
Earlier in the day, AAP leaders staged a protest in the national capital in response to Kejriwal's questioning. Various party leaders, including senior leaders Raghav Chadha, Sanjay Singh, and others. However, the police later released them.
AAP supporters demonstrated in Amritsar, Punjab, in response to Kejriwal's questioning.
Kejriwal paid tribute to Mahatma Gandhi at Rajghat in the national capital on Sunday, ahead of his appearance before the central investigative agency in connection with the excise policy case.
Kejriwal was joined by his Punjab counterpart Bhagwant Maan, AAP MP Sanjay Singh, and other party leaders. Before going to the CBI office, Kejriwal stated that if the Bharatiya Janata Party (BJP) government gives the orders, the central agency will arrest him.