Manipur Violence: Supreme Court to pass orders on August 25 to facilitate functioning of Justice Gita Mittal panel
21 August, 2023 | Gautam Thakral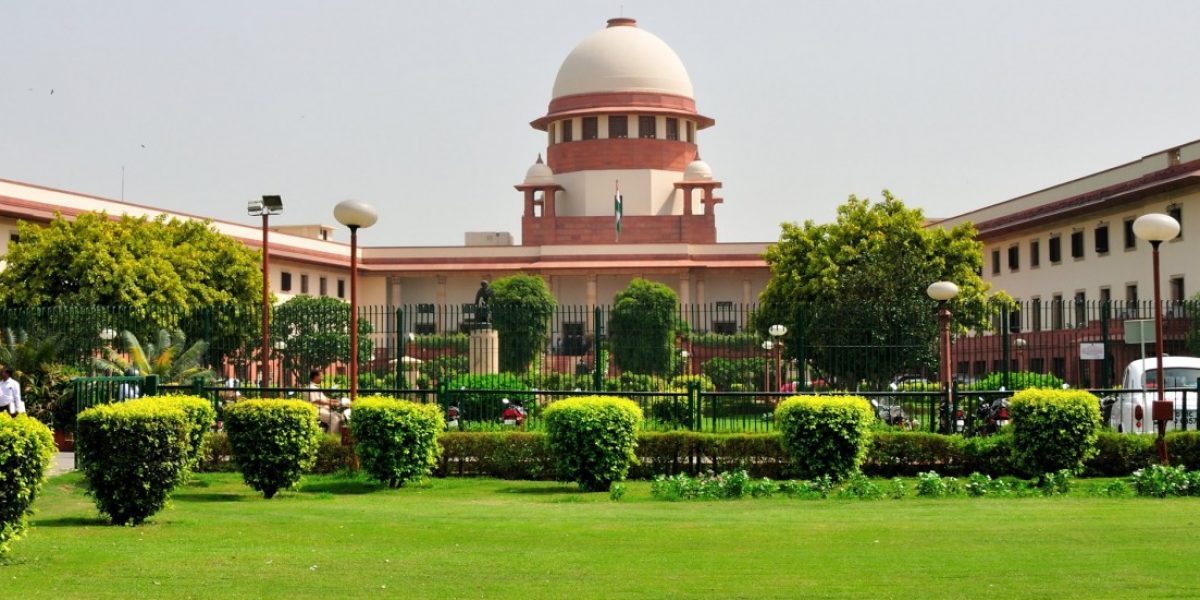 Manipur Violence: Supreme Court to pass orders on August 25 to facilitate functioning of Justice Gita Mittal panel
Three reports, including one on the need to strengthen the compensation programme for the strife-torn people of the state, were filed to the Supreme Court on Monday by a panel to monitor the relief and rehabilitation of victims of violence in Manipur, which is chaired by retired judge Gital Mittal.
According to the Supreme Court, directives will be issued on Friday to help the three-person panel work more efficiently. A bench made up of Chief Justice D Y Chandrachud, Justices J B Pardiwala and Manoj Misra ordered that copies of all three reports be supplied to all solicitors involved and gave advocate Vrinda Grover, who was arguing on behalf of one of the victims, the task of compiling recommendations for the panel.
The Supreme court stated that three reports had been submitted by the Justice Mittal-led committee on topics including lost documents and the need to update Manipur's compensation programme in line with National Legal Services Authority guidelines.
"The reports submitted by the Justice Mittal-led committee shows essential documents need to be re-issued and the Manipur victim compensation scheme needs an upgrade and a nodal administration expert be appointed," the bench said.
On August 7, the Supreme Court issued an order mandating the formation of a committee composed of three former judges of the Maharashtra High Court to supervise victim assistance, rehabilitation, and restitution, as well as criminal case investigations.
The Supreme court said the panel will be submitting reports to it directly.
The committee, according to a bench, would be led by former Chief Justice Mittal of the Jammu and Kashmir High Court and comprise Justices (retd) Shalini P Joshi, a former Bombay High Court judge.
The court has stated that the panel would promptly transmit the court reports. The group, which will be chaired by former Jammu and Kashmir High Court Chief Justice Mittal, will also include Justices (ret.) Shalini P Joshi of the Bombay High Court and Asha Menon of the Delhi High Court.
Around ten petitions concerning the rising violence are being heard by the bench, including those calling for a court-monitored investigation of the instances as well as measures for relief and rehabilitation. Since May 3, when a 'Tribal Solidarity March' was arranged in the hill areas to protest against the dominant Meitei community's quest for Scheduled Tribe status, more than 160 people have died and several hundred have been injured as a result of ethnic conflict across the state.
Also Read: Delhi CM Arvind Kejriwal Orders Suspension of Govt Official Accused of Rape
Catch all the Latest Business News, Breaking News Events and Latest News Updates on NewsX)