Supreme Court's Big Decision On U.P Demolition Drive
16 June, 2022 | Riya Girdhar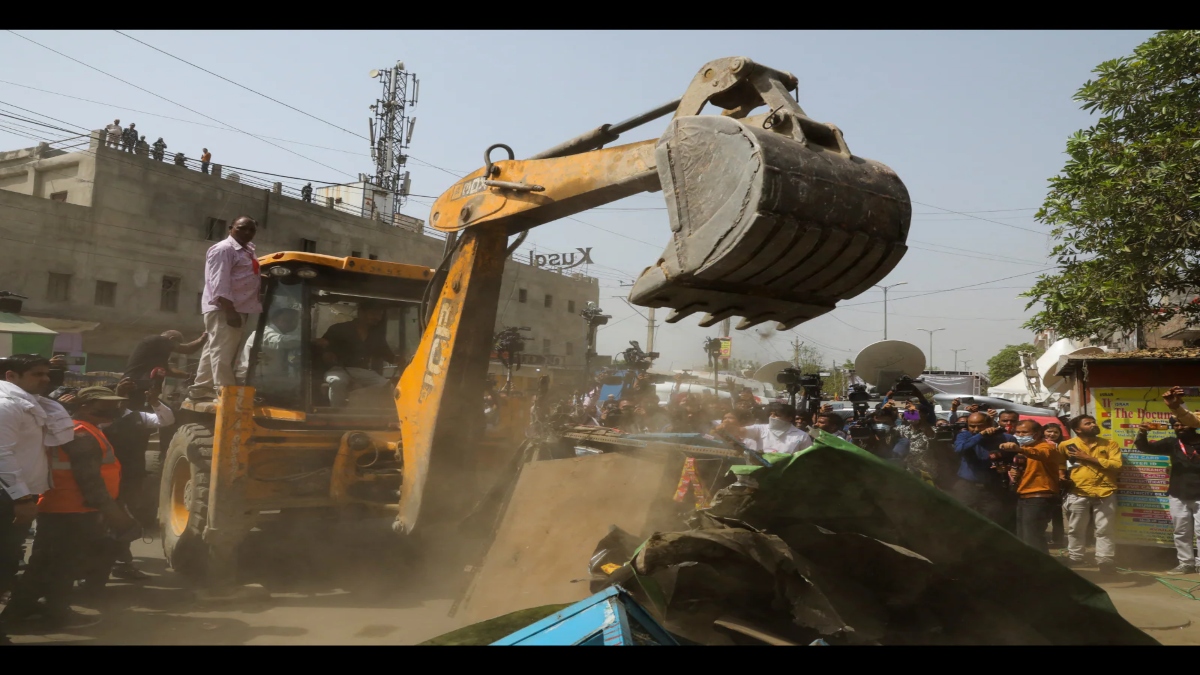 Supreme Court, today, issued a 'no stay' order on the U.P demolition drive. SC, during the hearing, observed that any action carried out by the state government should be done according to the law....
SC mentioned, 'We have reports that the drive was carried for the purpose of revenge. The reports might be false but any demolition conducted shall be done lawfully.'
The hearing happened in regards to the petition filed by the Jamiat Ulama-i-Hind in connection with the recent demolition drive carried out by the Uttar Pradesh government in several cities including Prayagraj, Kanpur, and Saharanpur.
The petition filed by the Muslim body sought directions to ensure that the government abide by the rules while carrying out demolitions in the future. It also sought strict action against those who were involved in the illicit demolition.
The Uttar Pradesh government had taken strict action against those who were involved in the recent stone-pelting and violent incidents that took place following disrespectful religious remarks made by the BJP spokesperson.
The state government bulldozed Javed Mohammad's house – considered the mastermind behind the violence in Prayagraj. The City's development authority has claimed that Javed's house was illegally constructed and that he had not appeared for hearings after notices were issued in May.
Javed's lawyers, however, claimed, that the family had received notice's copy late on Saturday, the night before the demolition.