Taiwan tracks 91 Chinese aircraft, 12 naval ships
11 April, 2023 | Amish Mahajan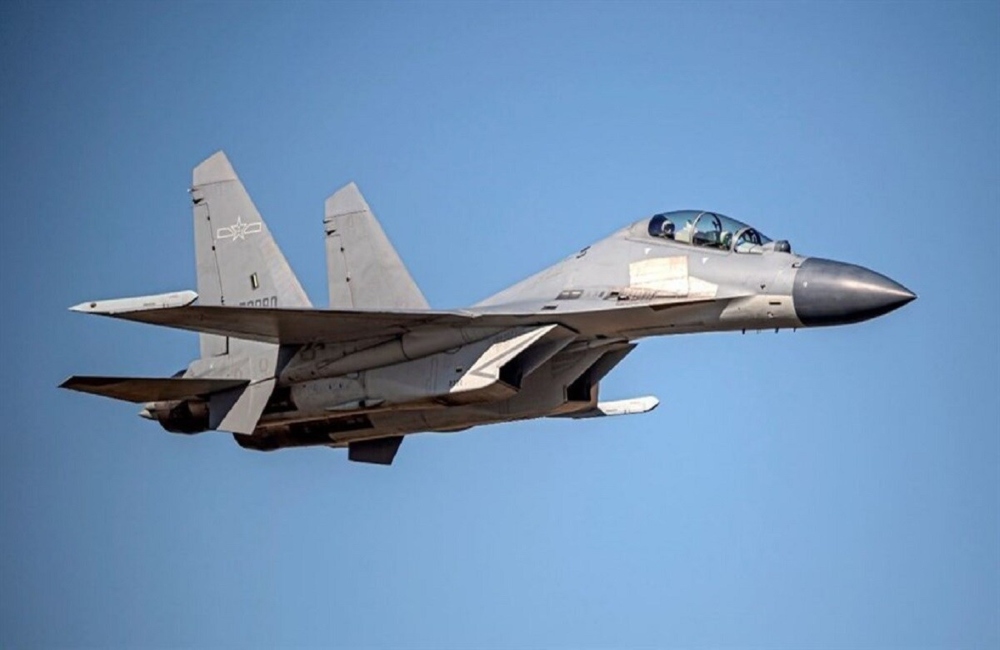 Taiwan tracked the People's Liberation Army's 91 aircraft and 12 naval ships from 6 am on Monday (April 10) to Tuesday (April 11).
China has been stunned by the US visit of Taiwan's President Tsai Ing-wen. China's People's Liberation Army has started military exercises near the Taiwan border. According to Taiwan's Defense Ministry, 91 PLA aircraft and 12 PLAN (People's Liberation Army Navy) ships were detected around Taiwan at 6 am today. Taiwan's armed forces have monitored the situation and assigned CAP aircraft, naval ships and land-based missile systems to respond to these activities.
Of the detected aircraft, 54 had crossed the Median Line of Taiwan Strait and entered the ADIZ, i.e. Air Defense Zone, southwest and southeast of Taiwan. Currently, there are still eight vessels operating in the waters around Taiwan. At the same time, Taiwan's armed forces are monitoring the situation to respond to these activities.
According to the media reports, Taiwan's President Sai Ing-Wen met the Speaker of the US Lower House, Kevin McCarthy, in California on 5 April. It was the first time a Taiwanese president met an American speaker on US soil. China had warned that it would be wrong if Taiwanese President Sai Ing-Wen met the American Speaker. Its military exercises are said to result from Taiwan's closeness with America.
In August last year, when the then Speaker of the US House of Representatives, Nancy Pelosi, came to Taiwan, even then, China launched live-fire missiles around Taiwan. When Pelosi was in Taiwan, only the sounds of explosions were heard. Even then, China strongly objected to this and threatened Taiwan. However, Taiwan did not bow down to China's threat. President Joe Biden has also said on several occasions that America will protect Taiwan's sovereignty and will not hesitate to help Taiwan against China's aggression if needed.