SC dismisses plea to open rooms in Taj Mahal
21 October, 2022 | Pravina Srivastava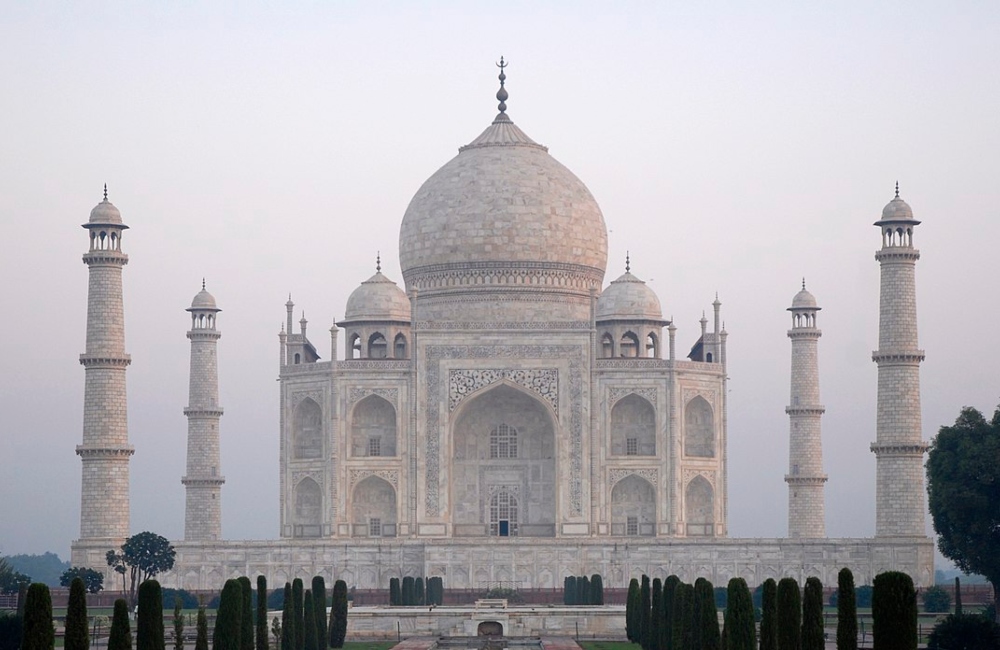 Supreme Court today dismissed a request seeking access of 22 Taj Mahal chambers in order to research the history of the monument
Supreme Court today dismissed a request seeking access of 22 Taj Mahal chambers in order to research the history of the monument.
The argument was rejected by a bench of Justices MR Shah and MM Sundresh on the grounds that it was a "publicity interest litigation."
The bench dismissed the appeal brought against the Allahabad High Court's decision, saying that the petition was more of a publicity interest dispute is held dismissed by the High Court without mistake.
The petition was filed by Rajneesh Singh, media coordinator for the Bharatiya Janata Party (BJP) in Ayodhya. He asked the court to order the government to form a fact-finding committee and search the Taj Mahal for idols and inscriptions that were allegedly hidden there by Shah Jahan on the emperor's orders.
High Court rejected his argument earlier on May 12,.
He had argued before the High Court that a number of Hindu right-wing organisations had previously asserted that the Mughal era mausoleum was a shrine of Lord Shiva known as "Tejo Mahalaya," a thesis that was also backed by several scholars.
He further said that there are 22 rooms located in the top and lower section of the Taj Mahal's four-story edifice that are always sealed and that many Hindu worshipers and historians like PN Oak think a Shiva temple is located in those rooms.