China rejects to name Talha Saeed as UN-listed terrorist
20 October, 2022 | Pravina Srivastava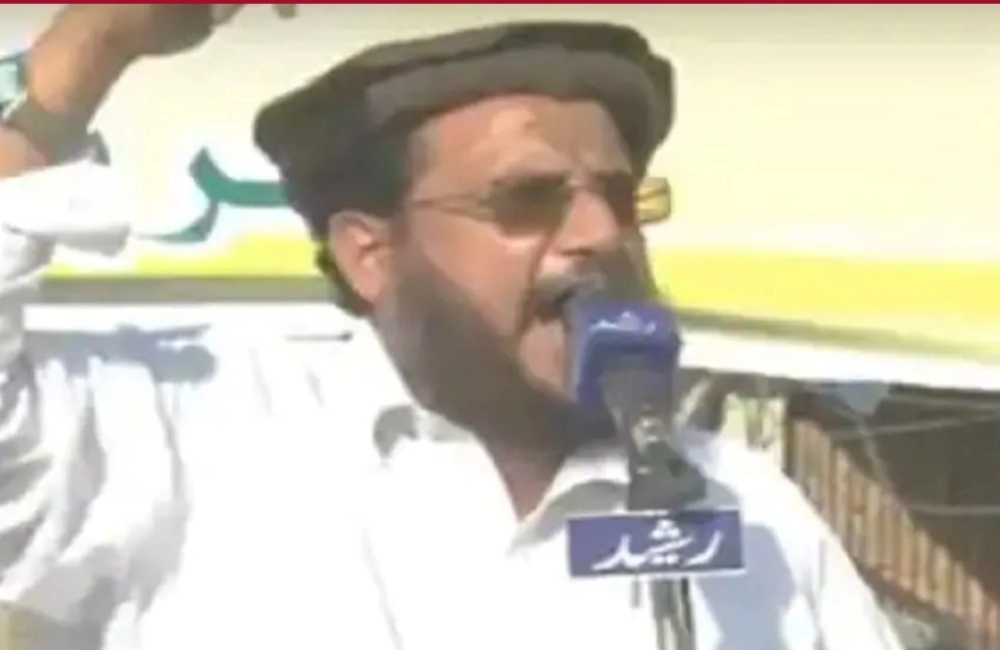 China on Wednesday blocked a move to identify Talha Saeed, son of LeT leader Hafiz Saeed who has been marked as a terrorist by UN
China on Wednesday blocked a move to identify Talha Saeed, son of Lashkar-e-Taiba (LeT) leader Hafiz Saeed who has been marked as a terrorist by UN. This followed after the rejection of another LeT member, Shahid Mahmood, as a "global terrorist".
Beijing has also delayed UN's designation of terrorists with ties to Pakistan for the seventh time this year. Mumbai terrorist mastermind Hafiz Mohammad Saeed's son Hafiz Talha Saeed has been designated for the 1267 sanction regime at United Nations, with cooperation from the US.
Ministry of Home Affairs (MHA) has identified Hafiz Talha Saeed as a terrorist in accordance with the provisions of the Unlawful Activities (Prevention) Act, 1967.
According to MHA statement dated April 8, Hafiz Talha Saeed is a senior member of Lashkar-e-Taiba (LeT) and the commander of terrorist group's cleric branch. Talha Saeed has "actively participated in recruiting, fund-raising, planning and carrying out LeT strikes in India and Indian interests in Afghanistan."
It is the fifth time in recent months that China has obstructed an India-US proposal. Terrorist leaders like Lashkar-e-Taiba member Shahid Mahmood, Lashkar-e-Taiba (LeT) terrorist Sajid Mir, LeT and Jamaat-ud-Dawa (JuD) leader Abdul Rehman Makki, Abdul Rauf Azhar, and the brother of Jaish-e Mohammed (JEM) chief Masood Azhar were protected by Beijing.
China already opposed the idea of classifying Sajid Mir as a "global terrorist" in September. Mir is in charge of the LeT's "India Setup" and a prominent Lashkar-e-Tayyiba (LeT) leader.