Taliban forbids the women in Afghanistan to run beauty salon
7 July, 2023 | Poorti Buttan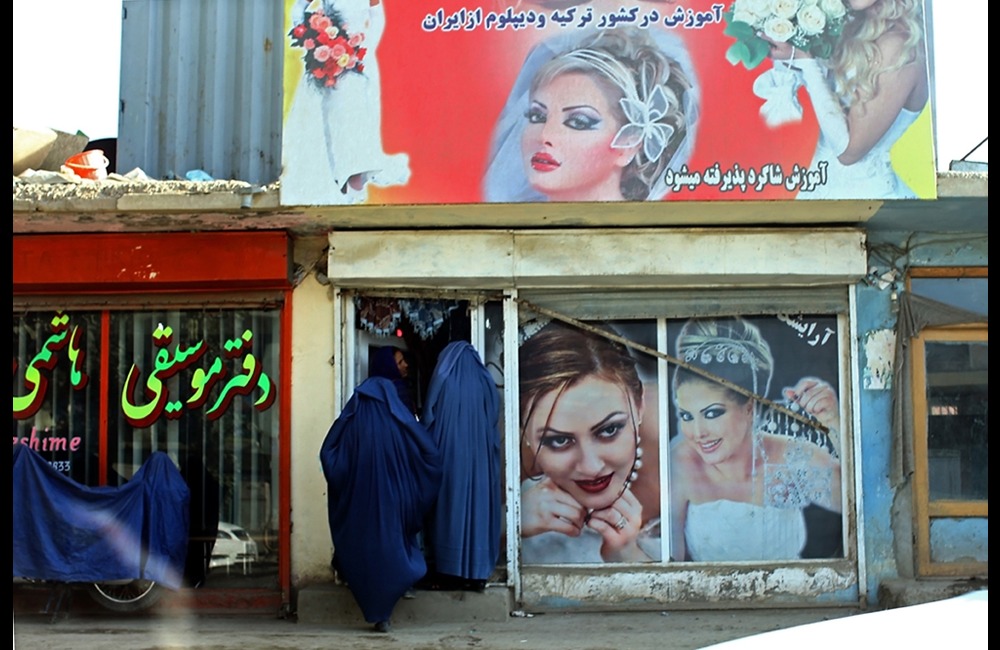 The Taliban on July 5 banned beauty salons and ordered that all beauty and hair salons be shut down. The militant group governing the country, on Friday, gave a bizarre reason for the decision.
Taliban in Afghanistan issued a verbal decree that outlawed women's beauty salons in Kabul and other districts. All female-run beauty salons run by women in Kabul and other districts are banned and to be shut down within a month, starting July 2, according to a directive from the Ministry of Vice and Virtue.
Ban on the beauty salon run by women in Afghanistan's Kabul and other provinces has put forward more than 60,000 women at risk of losing jobs.
Reacting to this, many female makeup artists and women working in the field have started protesting and urged for the order to be revoked, as per a report by Tolo News. The demonstrators arrived at the Union of women beauty salon and exclaimed that losing the beauty salon would put them in a dire financial situation.
Taliban claims that the services that the women's beauty salon offers are forbidden according to Islamic teachings and therefore have been outlawed.
According to the reports, more than 12000 women's beauty salon are active all over the country and all of them includes women.
Not only this, the Taliban earlier also banned women from entering public areas like parks, cinemas and other recreation areas as well as prohibiting them from education and going to schools, colleges or NGOs.
Irene Khan, the UN Special Rapporteur on Freedom of Opinion and Expression, claimed last month before the 53rd regular session of the Human Rights Council that the "Taliban" had completely eradicated women's public presence.
Even in the past, the Islamic Emirate issued more than 50 edicts regarding women and girls between September 2021 and May 2023, which "deprived Afghan women of the right to education, work, and participation in social and political life," according to Tolo News. This is according to Richard Bennett, the UN special rapporteur for Afghanistan.