Tamil Nadu Bans Hookah Bars in the State
20 October, 2022 | Pranay Lad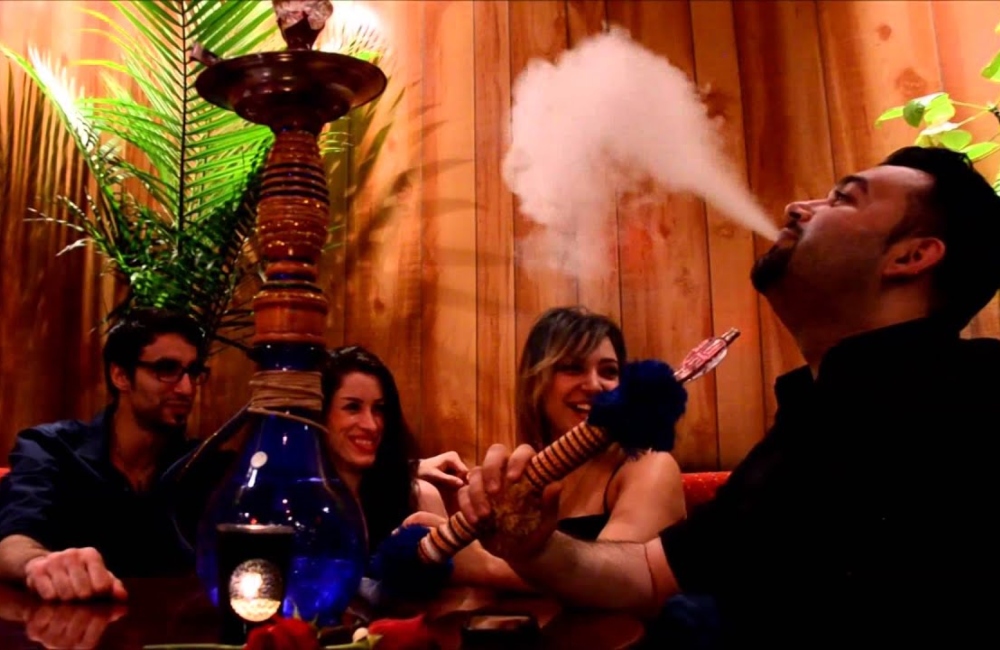 The state assembly has passed a bill to ban the functioning of the Hookah bars in the state.
The state assembly passed a bill to ban Hookah bars that are functioning in the state on Wednesday.
State's Health Minister M Subramanian on Wednesday, introduced a bill that was unanimously passed in the assembly to ban hookah bars.
The bill claimed that a vast number of hookah bars had burgeoned around Chennai, posing serious health risks due to the fact that many eateries had permitted the use of hookah in smoking areas or zones while ostensibly delivering a service.
The state currently has no laws governing hookah bars.
The Cigarettes and Other Tobacco Products (Prohibition of Advertisement and Regulation of Trade and Commerce, Production, Supply,
The state administration has decided to outlaw hookah bars and to impose a penalty of up to three years in prison and a fine of up to 50,000 rupees for any violations.
Any police officer, up to the rank of a Sub Inspector, will have the authority under this bill to seize any items or materials used as hookah bar subjects.
and Distribution) Act, 2003 (Central Act 34 of 2003) was amended to apply properly to the State of Tamil Nadu in the bill filed by Minister M. Subramanian.