Tamil Nadu Health Minister inaugurates 200 special camps to curb seasonal fever
5 November, 2022 | Pranay Lad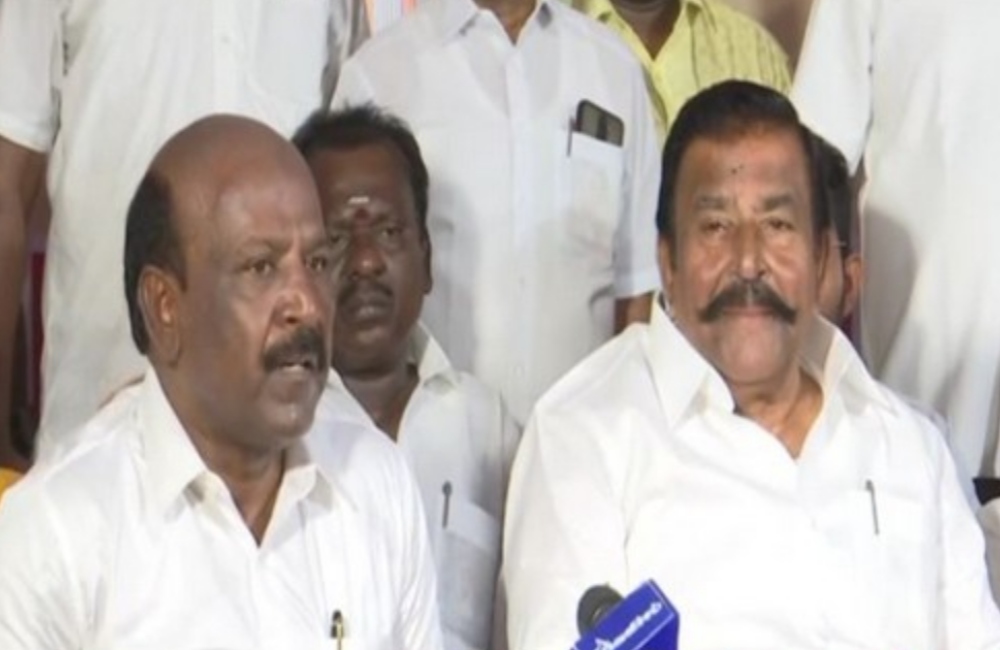 Ma Subramanian, the health minister for Tamil Nadu, opened 200 special camps with the intention of preventing dengue and seasonal fever, according to authorities.
He also brought up the illnesses that may become more prevalent as the area was hammered by excessive rain. "Frequent fever-based illnesses appear during monsoon wet days. As a result of our CM's recommendation, 200 unique fever camps have been established today in 200 wards around Chennai. between 9 AM and 4 PM.
In these unique camps, thousands of individuals are anticipated to benefit. These camps would be held every day in predetermined locations, such as Chennai's slums "announced Ma Subramanian, minister of health in Tamil Nadu.
He emphasised the difficulties caused by the current northeast monsoon rains and mentioned that the administration is looking into the water logging issue.
"The Chief Minister of our administration took action to prevent water logging. 90% of Chennai's rainwater drainage system would be finished in 7 to 8 months. Our ministers are always on the ground to assess the situation. As a result of our efforts in the rainwater drainage system, people began to applaud the government," he added.
KN Nehru, state minister for municipal administration, described the steps the state government is doing to address the drainage problem in the area.
"In Chennai, there was twice as much rain as there was last year. We are immediately working to repair roads, clean drainage systems, etc. since we have warned that it will rain after the ninth rain period. In Chennai, there are about 27 thousand roads. Money has been set aside for road construction and repairs. It will be completed and finished soon "Nehru stated.
Due to heavy rains, the state government earlier on Wednesday declared a vacation for schools in the districts of Chennai, Ranipet, and Thiruvallur.
In the next days, the Regional Meteorological Department has predicted heavy to extremely heavy rain in Chennai and other nearby districts like Thiruvallur, Kancheepuram, and Chengalpattu.