Targeting 2023 Assembly Election: RSS likely to hold Chintan Shivir
10 July, 2022 | Pravina Srivastava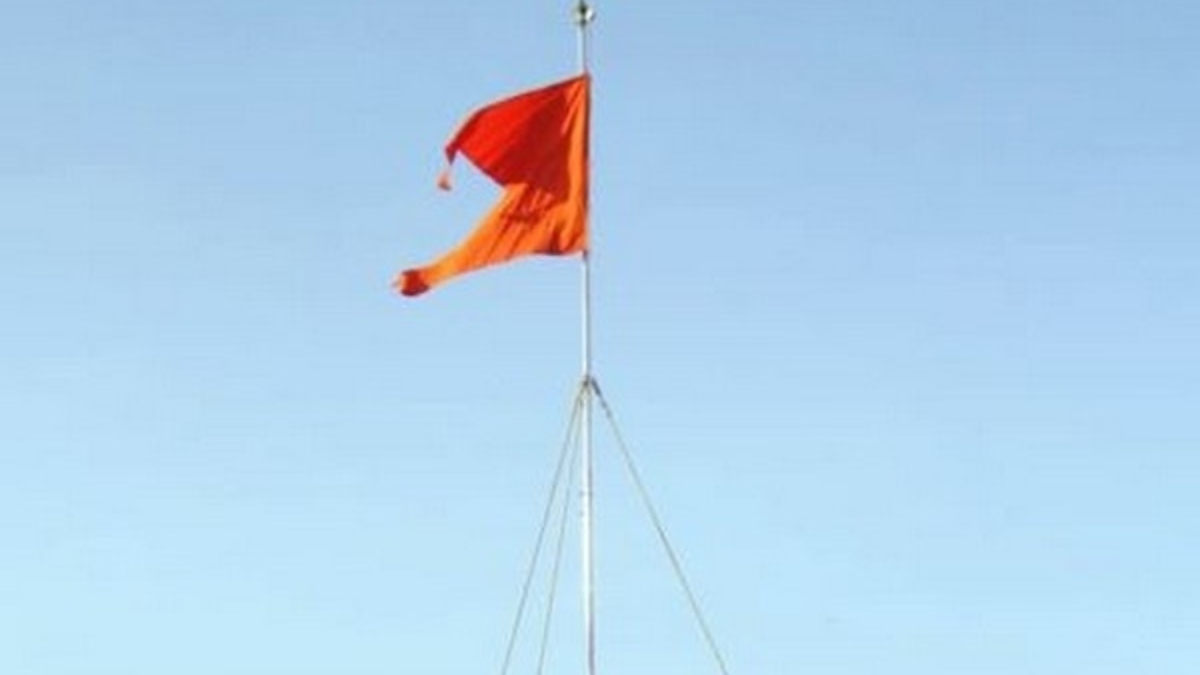 A two-day "Chintan" session will be held by RSS leaders in Bengaluru on July 14 and 15 as part of preparations for the 2023 assembly elections
Chief Minister Basavaraja Bommai and BJP state president Nalin Kumar Kateel are scheduled to attend a two-day "Chintan" session held by RSS leaders in Bengaluru on July 14 and 15 as part of preparations for the 2023 assembly elections.
Earlier on June 30, the BJP president met with Mukund and Sudhir, the heads of the RSS, at Keshavakrupa, which is located in Bengaluru. The two men spoke for almost 45 minutes. Even if sample polls on touchy subjects like the "hijab" and "halal" have been conducted back-to-back, the RSS, the party's ideological mentor, is worried about the BJP's triumph in the assembly elections.
Meanwhile, RSS is also worried about the opposition politicians who are often criticising the RSS, particularly the BJP leaders who have not responded to the head of the Congress Legislative Party, Siddaramaiah, in a manner that is appropriate.
There will be much discussion, including election tactics for the assembly. According to sources, the conference will examine what role the government, party, leaders, and RSS should play to win the elections and maintain control in the state.
As acclaimed author Devanur Mahadeva's most recent book on the RSS has condemned the RSS, the Rohit Chakratirtha Committee's rewriting of textbooks and its consequences are also expected to be discussed. In order to take the appropriate action, it has been discovered that it may be addressed in think tanks.
The corrective actions to be done to clear up misunderstandings on numerous subjects as well as the duties of BJP workers following the elections, including recruitment to boards and companies, will be covered. The 'Chintan Shivir' is set to draw top RSS figures like Mukund, Union Minister Pralhad Joshi, and BJP Karnataka chief Arun Singh.