Teesta Setalvad's former aide says Ahmed Patel assured her funds from Congress and agencies
17 July, 2022 | Pravina Srivastava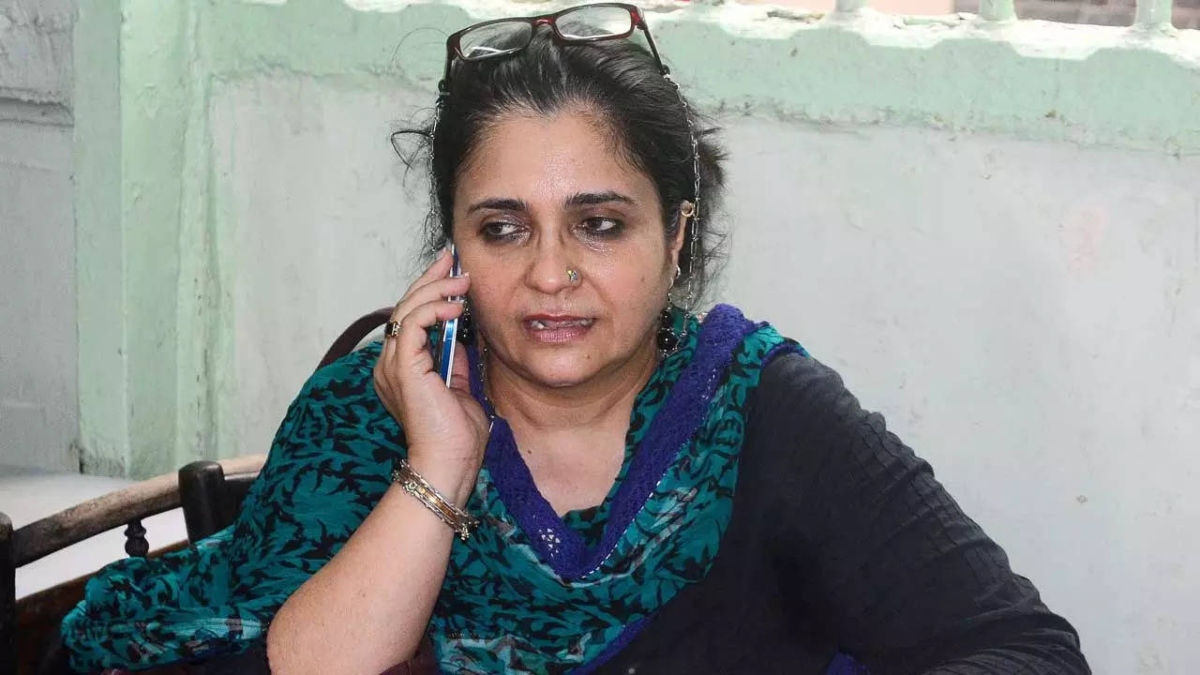 Teesta Setalvad received Rs 5 lakh at the first instance at the direction of Ahmed Patel, Gujarat SIT investigating allegations of fabricating evidence related to 2002 riots stated a day later
Teesta Setalvad received Rs 5 lakh at the first instance at the direction of Ahmed Patel, the Gujarat SIT investigating allegations of fabricating evidence related to the 2002 riots stated a day later. Her former aide claimed Congress leader assured her of funds from his own party, and from agencies across the country and overseas.
Former Teesta Setalvad assistant Rais Khan Pathan said that when Ahmed Patel, then-political advisor to Congress President Sonia Gandhi, phoned Setalvad during the 2002 Gujarat riots, he went with her.
"I accompanied Teesta when Ahmed Patel initially asked her to meet up at Circuit House after the violence in Gujarat in 2002. Teesta was informed by Ahmed Patel that he was aware of her involvement in the Babri Masjid riots "said Pathan.
He said that Setalvad received "initially Rs 5 lakh and afterwards Rs 25 lakh."
Furthermore, he said "Ahmed Patel promised Teesta financial support from his own party as well as from domestic and international organisations. Teesta was first handed a sum of Rs 5 lakh. Later, Teesta received a check for Rs. 25 lakh."
Pathan claimed in a tweet from earlier this year that he had stopped working with Setalvad for ethical concerns.
Pathan had stated in a tweet from this year's February, "I formerly worked with Teesta Setalvad, but I stopped because of her ethical standards. The modern day con artists like Rashid and Ayub, who pose as employees of others but actually work for themselves, follow the same ethics."
In response to the Special Investigating Team (SIT) affidavit in the 2002 Gujarat riots case, the BJP on Saturday launched a scathing attack on Congress president Sonia Gandhi.
They claimed that she was the "architect of the entire conspiracy" and had attempted to "malign" the name of the state through her late political advisor Ahmed Patel.